Lesson 7 – On the List
Nehemiah 7:2 (MSG)
I put my brother Hanani,
along with Hananiah the captain of the citadel,
in charge of Jerusalem
because he was an honest man
and feared God more than most men.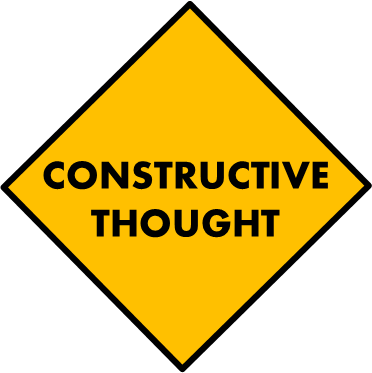 Do you believe that God has a specific plan for you?
Are you following it?
Absolutely!

I believe he has a plan, but I wish he'd let me in on it

The only one with a plan for my life is me
Since you're reading this study, you probably don't fall in the last category.
Our God is all-knowing. I am not. I believe God has a plan, and I try to follow it to the extent he reveals it to me. But truth is, my desire to follow my own plan often gets in the way. It is a journey of faith, and sometimes my faith falls short.
What does the book of Nehemiah reveal about God's plan for my life?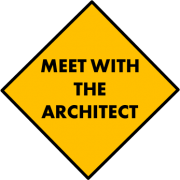 I opened my Bible to Nehemiah 7.
Nehemiah 7:6-9 (MSG)
These are the people of the province who returned from the captivity of the Exile, the ones Nebuchadnezzar king of Babylon had carried off captive; they came back to Jerusalem and Judah, each going to his own town. They came back in the company of Zerubbabel, Jeshua, Nehemiah, Azariah, Raamiah, Nahamani, Mordecai, Bilshan, Mispereth, Bigvai, Nehum, and Baanah.
 
The numbers of the men of the People of Israel by families of origin:
Parosh, 2,172
Shephatiah, 372
(and so on to verse 60)
Oh, no! Lord God, not another list!
There are many lists in Scripture: the Genesis lists of descendants, the census list in Numbers, the genealogies in Matthew and Luke. And more lists to come in Nehemiah. I see a list and think two options: 1) skip over it or 2) trudge through it out of duty.
What's with all the lists, Lord? More names I can't pronounce? They're just so boring.
I whine, yes. But I also wonder:
You made room for them in your Word, Lord. They must be important. But what value do they bring to me personally?
Over the next few days, snippets of insight settle over me.
They were real people. They didn't think their lives were boring.
I didn't think their lives were boring.
Good or bad—you can learn from them. Learn to be like them. Or learn from their mistakes and don't be like them.
And finally,
Your name is on my list.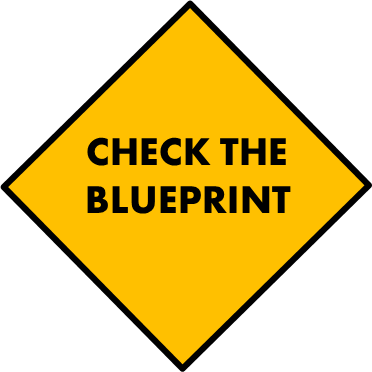 As I ponder this list thing, God brings Bible verses to mind (thank you, Lord, for those long-ago memory verses).
Luke 10:20 (NIV)
Rejoice that your names are written in heaven.
Revelation 20:15
Anyone whose name was not found written in the book of life was thrown into the lake of fire.
I want my name on that list.
I've always pictured the book of life filled with names, just names. But maybe there is more to this list.
Psalm 139:16
All the days ordained for me were written in your book before one of them came to be.
God's big book isn't just a list of names. It holds life stories. It holds the story of my life. It holds the story of your life. Those lists in the Bible—they are excerpts from God's big book of life. God isn't just the keeper of a quick list. He is the keeper of all our stories.
If I wrote my own story, what would I include? I want to be remembered as a woman of prayer, a teacher who gets people excited about the Bible, a writer who points others toward an intimate relationship with God.
What would you include in your story?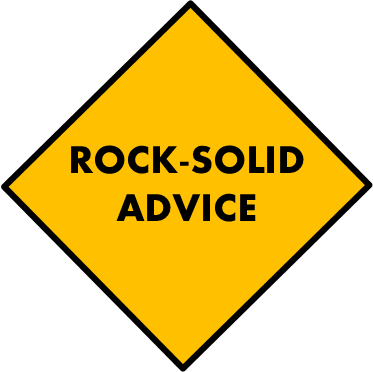 "God saw us when we could not be seen, and he wrote about us when there was nothing of us to write about. When as yet there were none of our members in existence, all those members were before the eye of God in the sketch book of his foreknowledge."
Charles H. Spurgeon (1834 – 1892), The Treasury of David
"The sketch book of his foreknowledge." What a beautiful phrase! God, for whom the end and the beginning are all one, wrote my story in his book long before I lived it.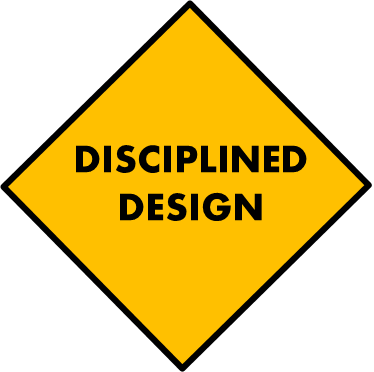 Some people have trouble reconciling God's foreknowledge with our free will. They think foreknowledge negates free will. It does not.
Back when my husband was in seminary, a big night out for us was dinner at the pancake house. Our young son was free to order any item from the children's menu. I knew that he'd pass on the hamburger, hot dog and spaghetti. I knew that he would choose the chocolate chip pancake with the whipped cream smiley face. But my foreknowledge didn't negate his freedom to choose.
God's foreknowledge doesn't negate my free will. It only proves how well he knows me.
God knows me better than I know myself. I stand in awe of such knowledge.
Psalm 139:14
I praise you because I am fearfully and wonderfully made;
    your works are wonderful,
    I know that full well.
God tells our stories better than we can.
We know from Scripture that God has equipped each one of us to serve others in accordance with the story he has written for us.
1 Corinthians 12:4-7
There are different kinds of gifts, but the same Spirit distributes them. There are different kinds of service, but the same Lord. There are different kinds of working, but in all of them and in everyone it is the same God at work.
Now to each one the manifestation of the Spirit is given for the common good.
God provides the story line, and he equips us to fulfill it.
Let's go back to the stories of those living within the rebuilt walls of Jerusalem. They were exercising their talents for the common good.
Nehemiah 7:1-2
After the wall had been rebuilt and I had set the doors in place, the gatekeepers, the musicians and the Levites were appointed. I put in charge of Jerusalem my brother Hanani, along with Hananiah the commander of the citadel, because he was a man of integrity and feared God more than most people do.
Gatekeepers, musicians, administrators—equipped by God, serving the community.
Regarding "my brother Hanani" – the Hebrew word ach can mean born of the same parents, a relative or a figure of resemblance. This may have been a blood brother, or a fellow Jew or one who shared Nehemiah's faith and goals.
Take note of the man put in charge of Jerusalem. What equipped him for this job? His organizational skills? His charisma? His financial expertise? His leadership skills? Nope. It was his integrity and fear of the Lord.
Psalm 111:10
The fear of the LORD is the beginning of wisdom; all who follow his precepts have good understanding.
True wisdom is born of the fear of the Lord. It isn't fear as in terror, it is fear as in revered. It is humbly recognizing God's position and not exalting one's own position. It acknowledges God's authority and power, understanding both that God will prevail and we will be held accountable before him for our actions. It is fear as in awe, amazed that God is love and loves us.
Fear of the Lord is sorely lacking in many of our leaders. As we prayerfully rebuild the walls of our culture, we rightfully pray that those who govern us will be filled with the fear of the Lord.
And as to our life stories written in God's big book—may "filled with the fear of the Lord" be written beside our names.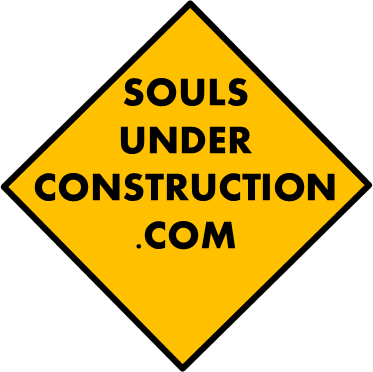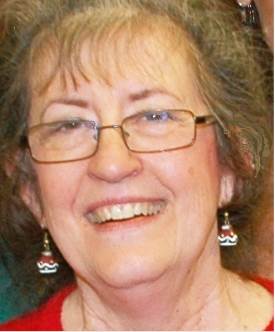 Have you ever prayed for a political leader–that the person would be filled with the fear of the Lord?
And what about your story? Do you fear the Lord and use your talents to serve others as God has equipped you?