Lesson 4 – Weep, Mourn, Fast
Nehemiah 1:4 (Young's Literal Translation)
And it cometh to pass,
at my hearing these words,
I have sat down, and I weep and mourn [for] days,
and I am fasting and praying before the God of the heavens.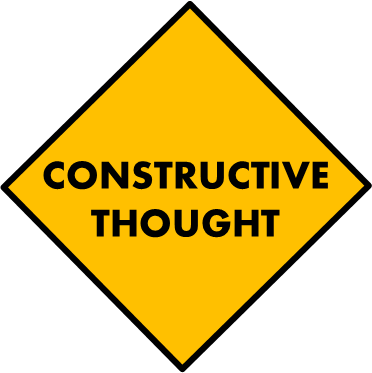 What makes you weep and mourn before God?
Money problems

A wayward child

Terminal illness

Natural disaster
In the last couple weeks, both our cars needed repair and the washer ceased spinning. Aggravating, but I shed no tears. We've had our share of troubles with children—yes, I cried. My father was diagnosed with pulmonary disease that would eventually take his life. It was sad, but the knowledge that his time with us was limited made that time all the sweeter. And I remember when I first heard about the Christmas tsunami. I sank to a chair, overwhelmed by the magnitude of death. There are times to pray, and there are times to pray passionately.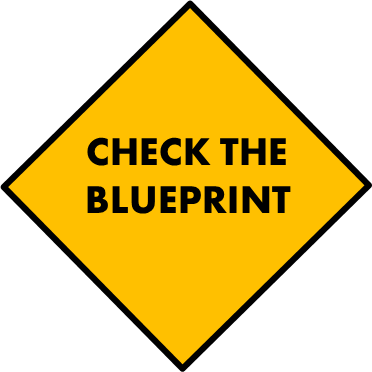 Apparently, our friend Nehemiah was going about his business as usual when—back before CNN and the 24-hour news cycle—he learned that life back in his homeland was not at all what he'd pictured.
Nehemiah 1:3-4 (NIV)
They said to me, "Those who survived the exile and are back in the province are in great trouble and disgrace. The wall of Jerusalem is broken down, and its gates have been burned with fire."
When I heard these things, I sat down and wept. For some days I mourned and fasted and prayed before the God of heaven.
Nehemiah's response to this bad news: he wept, mourned, fasted . . . and prayed.
Let's look carefully at those words:
He wept. The Hebrew word here is bakah, meaning to weep bitterly. It is used 116 times in the Old Testament. Two of the instances are in the book of Ruth, as Naomi encourages her daughters-in-law to stay behind and build new lives while she returns to her homeland:
Ruth 1:9 (NIV)
Then she kissed them goodbye and they wept aloud.
Three widows, one old and two young, facing another final separation. Who wouldn't weep?
We look to Psalms for a poetic offer of hope amidst the tears.
Psalm 126:5-6 (NIV)
Those who sow with tears
    will reap with songs of joy.
Those who go out weeping,
    carrying seed to sow,
will return with songs of joy,
    carrying sheaves with them.
Nehemiah and Ruth sowed in tears and later reaped with joy. This is our hope too.
Nehemiah mourned. In Hebrew, abal, to grieve. This word is used several times in reference to the relationship between Saul the king and Samuel the priest. Saul disobeyed the instructions from God conveyed to him by Samuel. He overstepped the boundary of kingship and took on the role of priest
1 Samuel 15:26, 34-35 (NIV)
But Samuel said to him, "I will not go back with you. You have rejected the word of the Lord, and the Lord has rejected you as king over Israel!"
Then Samuel left for Ramah, but Saul went up to his home in Gibeah of Saul. Until the day Samuel died, he did not go to see Saul again, though Samuel mourned for him.
Per the prophet Jeremiah, the earth mourns because of sin:
Jeremiah 4:27-28 (NIV)
This is what the Lord says:
"The whole land will be ruined,
    though I will not destroy it completely.
Therefore the earth will mourn
    and the heavens above grow dark,
because I have spoken and will not relent,
    I have decided and will not turn back."
Nehemiah and Samuel mourned over what could have been, if only people obeyed God. Perhaps you too mourn over some "if only."
Nehemiah fasted. In Hebrew, tsum, to abstain from food. This isn't about dieting. And it isn't that Nehemiah was too depressed to eat. The fast was an intentional focus on God. It was deliberate action to clear the eye and ear gates of static and open his mind to God's wisdom.
This pattern is established throughout the Old Testament, individually or collectively fasting for God's help in times of trouble.
1 Samuel 7:6-7, 10
They gathered to Mizpah, and drew water and poured it out before the Lord, and fasted on that day and said there, "We have sinned against the Lord."
. . . Now when the Philistines heard that the sons of Israel had gathered to Mizpah, the lords of the Philistines went up against Israel. And when the sons of Israel heard it, they were afraid of the Philistines . . . But the Lord thundered with a great thunder on that day against the Philistines and confused them, so that they were routed before Israel.
Then Samuel took a stone and set it between Mizpah and Shen, and named it Ebenezer, saying, "Thus far the Lord has helped us."
There are right and wrong reasons to fast. The right reasons focus on God. Isaiah lays out God's instructions and promise:
Isaiah 58:6, 9-11
Is not this the kind of fasting I have chosen . . .
If you do away with the yoke of oppression,
    with the pointing finger and malicious talk,
and if you spend yourselves in behalf of the hungry
    and satisfy the needs of the oppressed,
then your light will rise in the darkness,
    and your night will become like the noonday.
The Lord will guide you always;
    he will satisfy your needs in a sun-scorched land
    and will strengthen your frame.
Nehemiah fasted the right way. He repented of wrong-headedness (his and his nation's). His heart's desire was to help the people living in disgrace and danger in the wall-less city of Jerusalem. He prayed out of his passion.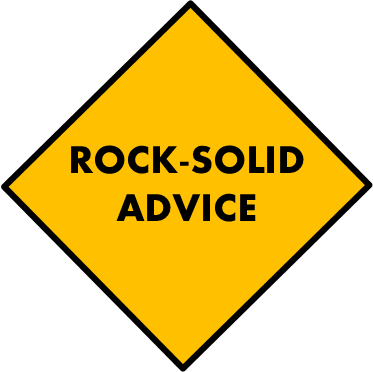 Andrew Murray clarified the relationship between prayer and fasting.
"Prayer is reaching out after the unseen; fasting is letting go of all that is seen and temporal. Fasting helps express, deepen, confirm the resolution that we are ready to sacrifice anything, even ourselves to attain what we seek for the kingdom of God."
Mr. Murray (1820-1917) was a South African pastor, writer and teacher. He was the son of a Dutch Reformed Church missionary father from Scotland and a French Huguenot / German Lutheran mother. He was born in South Africa, educated in Scotland and the Netherlands. His wisdom travels further than his roots and beyond his time.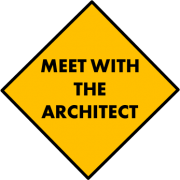 I confess that I seldom pray out of pain and passion. You are more likely to find me praying out of my comfort.
Truth is, when discomfort comes my way, I whine more than I pray. I throw a tantrum, demanding that God make it all better. And if God doesn't fix it, I pout.
As I was writing this lesson, I realized how far short I fall from Nehemiah's example. I determined to fast for half a Saturday and pray for one of those "stones in my own yard" (see Lesson 1 in this series), education.
I listed in my journal what is wrong with our schools, the systemic failures. I confessed our collective and my personal contributions to those failures. I closed my journal and went about my usual chores, keeping a conversation going with God over the issues. I devoted time to prayer. What I still lacked was passion.
In my car on the way to work two days later, I prayed for my son's school. I felt the Spirit take over the thread of my prayer, and I found myself weeping as I drove. The Spirit poured visions into my prayer: teachers praying together before school, angels encamping round about the school and God's love kindled in the hearts of the students.
Let it be, dear Lord, let it be!
I mourned, fasted and prayed. God provided the tears. God provided the passion.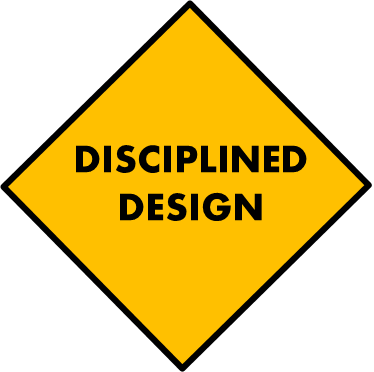 Before this lesson, you probably paid little attention to our theme verse:
Nehemiah 1:4 (NIV)
When I heard these things, I sat down and wept. For some days I mourned and fasted and prayed before the God of heaven.
Likely this verse is far more familiar:
2 Chronicles 7:14
If my people, who are called by my name, will humble themselves and pray and seek my face and turn from their wicked ways, then I will hear from heaven, and I will forgive their sin and will heal their land.
Nehemiah was an Israelite, one of the people called by God's name. He humbled himself and prayed—weeping, mourning and fasting. He repented of his and his people's wicked ways. God heard his prayer and used him to restore the walls, bring security to Jerusalem and heal his homeland.
The walls and gates or our culture are in disrepair. Our nation needs restoration and healing. We are called by Christ's name. The Bible is clear. We know what we should do.
Let us pray.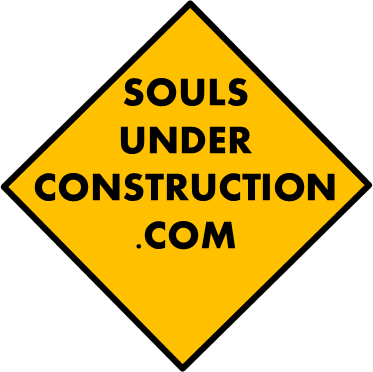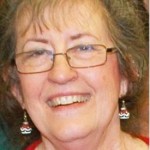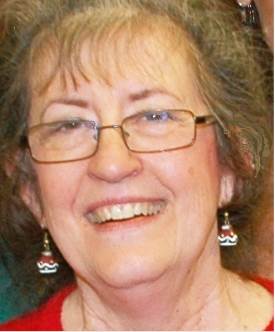 What problems make you weep and mourn? Have you fasted over them? Did fasting make a difference?