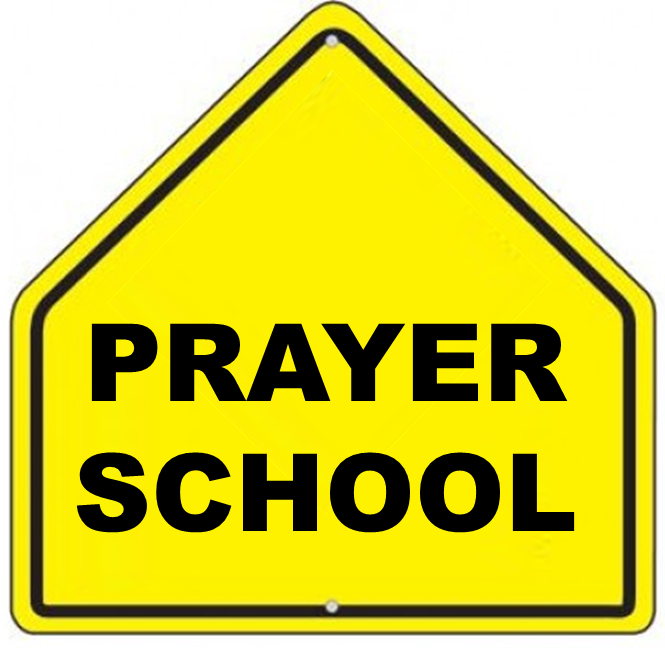 1 Timothy 2:1 (MSG)
The first thing I want you to do is pray.
Pray every way you know how,
for everyone you know.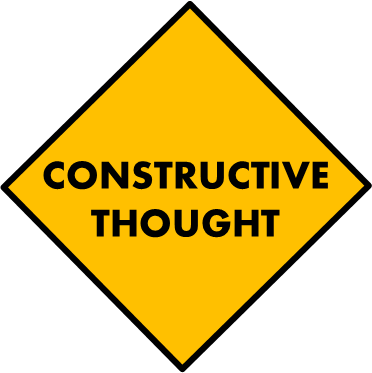 Has God put specific burdens on your heart? What are they?
People

Places

Projects

Problems
These are your prayer assignments. But how do you know what to pray? Look to the Bible for your answer.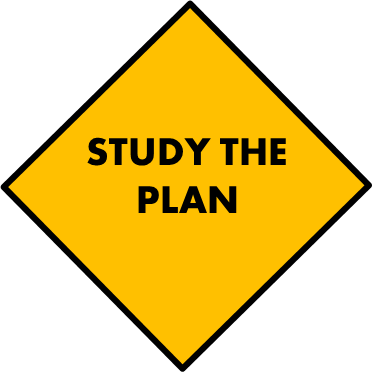 When in doubt, pray from Scripture. Speak God's words back to him.
People
The Apostle Paul was a master of intercessory prayer—for old friends, new believers and young leaders-in-training. From him we get these (and more) phrases that can easily be turned into prayers: "clothe yourselves with Christ" (Romans 13:14); "one in Christ" (Galatians 3:28); "more than we can ask or think" (Ephesians 3:20); "he who began a good work in you will carry it on to completion" (Philippians 1:6); "be of the same mind in the Lord" (Philippians 4:2); "Christ in you, the hope of glory" (Colossians 1:27); "let the peace of God rule in your hearts" (Colossians 3:15); "give thanks in all circumstances" (2 Thessalonians 5:18); "fight the good fight of the faith" (1 Timothy 4:12).
Many of Paul's prayers are just right for almost everyone:
Ephesians 3:17-18 (ERV)
I pray that Christ will live in your hearts because of your faith. I pray that your life will be strong in love and be built on love. And I pray that you and all God's holy people will have the power to understand the greatness of Christ's love—how wide, how long, how high, and how deep that love is. 
Philippians 1:9-10
This is my prayer for you: that your love will grow more and more; that you will have knowledge and understanding with your love; that you will see the difference between what is important and what is not and choose what is important; that you will be pure and blameless for the coming of Christ.
Colossians 1:11
. . . that God will strengthen you with his own great power, so that you will be patient and not give up when troubles come.
2 Thessalonians 1:11
We ask our God to help you live the good way he wanted when he chose you.
1 Timothy 4:12
Be an example to show the believers how they should live. Show them by what you say, by the way you live, by your love, by your faith, and by your pure life.
Places
When Solomon blessed the Temple, he set an example for us:
1 Kings 8:29
Watch over this Temple, night and day.
We have the prayer Jesus spoke over Jerusalem:
Luke 19:42
I wish you knew today what would bring you peace.
Christ's words echo that of the psalmist:
Psalm 122:6-9
Pray for peace in Jerusalem:
    "May those who love you find peace.
May there be peace within your walls.
    May there be safety in your great buildings." 
For the good of my family and neighbors,
    I pray that there will be peace here.
For the good of the Temple of the Lord our God,
    I pray that good things will happen to this city.
You can't go wrong praying that there will be peace within the walls of your church, your school, your courtroom, your shopping center, your city.
Projects
There is a common Old Testament phrase: "inquired of the Lord." Take this example:
1 Samuel 23:1-5
People told David, "Look, the Philistines are fighting against the city of Keilah. They are robbing grain from the threshing floors." 
David asked the Lord, "Should I go and fight these Philistines?"
The Lord answered David, "Yes, go attack the Philistines. Save Keilah."
 
But David's men said to him, "Look, our men are afraid here in Judah. Just think how afraid we will be if we go to Keilah, where the Philistine army is lined up and ready for battle."
David again asked the Lord. And the Lord answered David, "Go down to Keilah. I will help you defeat the Philistines."
He asked before he acted. He asked a second time, Should I? So often we skip that biblical step and jump right into asking God for success.
Paul, too, sets an example—not just in his own prayers, but also requesting prayer.
Colossians 4:3
Pray that God will give us an opportunity.
Ephesians 6:19
Also pray for me—that when I speak, God will give me words so that I can tell the secret truth about the Good News without fear. 
Open the door. Give me the words. Make Paul's words your prayer—for yourself, for others, for every new project.
Problems
Look no further the David, that "man after God's own heart" (Acts 13:22), for a godly approach to your problems. David often started a psalm with his disturbing thoughts and ended it with God's comfort.
Psalm 13:2, 5
How long must I wonder if you have forgotten me?
How long must I feel this sadness in my heart?
How long will my enemy win against me?
. . . But I trust in your faithful love, Lord.
David wasn't afraid of the hard conversations with God. If you can't find your own words to pray, search the Psalms. You may find the exact words you need to say. Right there beside God's answer.
Paul teaches us to ask, What's the lesson here?
Philippians 4:12-13
I have learned the secret of how to live through any kind of situation . . . when I have everything I need or when I have nothing. Christ is the one who gives me the strength I need to do whatever I must do.
James supplies the answer:
James 1:3-4
You know that when your faith is tested, you learn to be patient in suffering. If you let that patience work in you, the end result will be good. You will be mature and complete. You will be all that God wants you to be.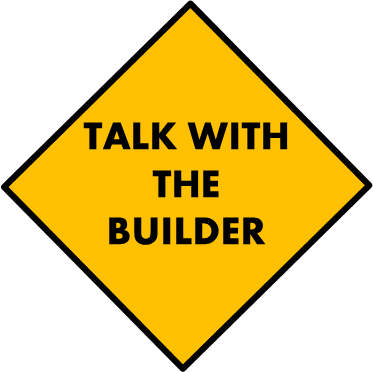 Thank you for this testing of my faith.
Let patience do its work in me.
Make me mature and complete.
I want to be what you want me to be.
Amen.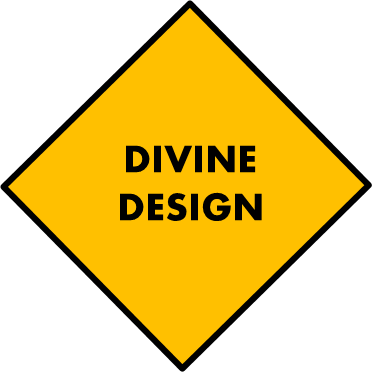 Bible-based prayer goes beyond quoting words. The people whose stories are told in Scripture can be inspiration for our prayers. We can pray that others react to their situations in the spirit of the giants of our faith:
That those in positions of influence in government will conduct themselves in the spirit of Joseph (Genesis 41) and in the spirit of Daniel (Daniel 5), bringing blessing to the whole nation.
That politicians who have used their positions for personal profit will return misgotten gains in the spirit of Zacchaeus (Luke 19).
That a woman married to a difficult man will conduct her affairs in the spirit of Abigail (1 Samuel 25), wisely covering the gaps caused by her husband's foolishness.
That Christian couples will serve the Lord together, in the spirit of Priscilla and Aquila (Acts 18).
That children of faith will walk in the spirit of Timothy (Philippians 2), setting an example for their elders.
The list goes on. Discover them for yourself, as you pray godly qualities into earthly circumstances.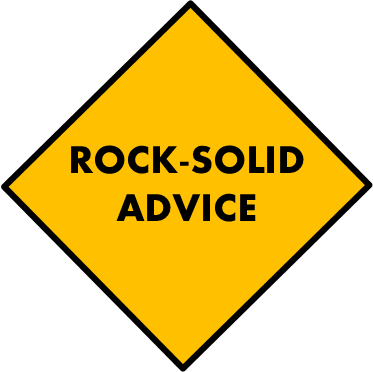 "We look upon prayer as a means of getting things for ourselves; The Bible idea of prayer is that we may get to know God Himself."
Oswald Chambers  (1874-1917)
"The Bible idea of prayer" – for others to know God, for me to know God.
Luke 22:42 (NIV)
Not my will, but yours be done.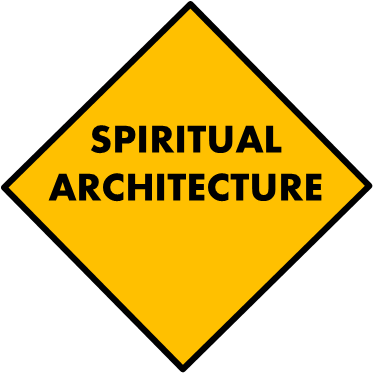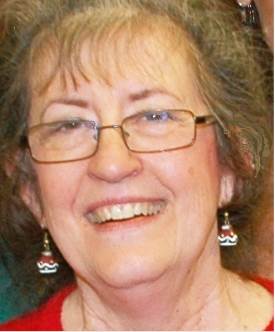 Do you have a Bible idea of prayer? What is your favorite Scripture to pray over the people, places, projects and problems in your life?