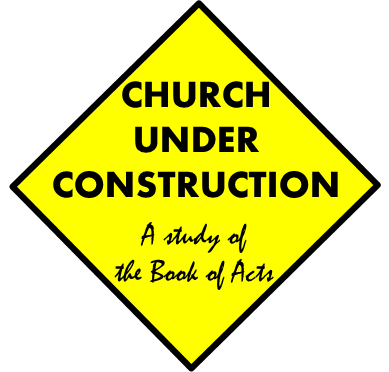 Matthew 16:18 (NIV)
And I tell you that you are Peter,
and on this rock I will build my church,
and the gates of Hades will not overcome it.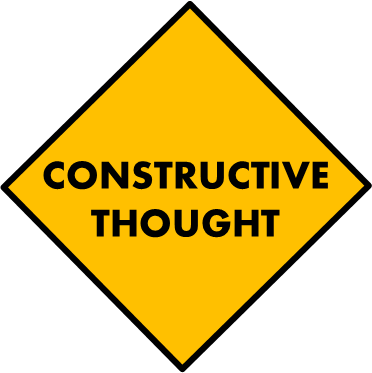 Quick! Off the top of your head: what do you remember about the Apostle Peter?
Fisherman

Outspoken

Denied Christ
Right, Peter is the outspoken fisherman who said "I never knew him!"
Acts is a story of transformation, total change. Let's take a look at the transformation of Peter.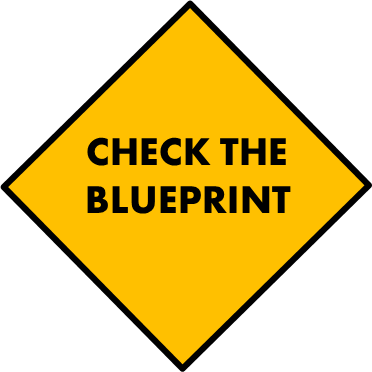 When we first meet Peter, he's Simon the fisherman. Not some rich guy relaxing with his fishing pole. Not some scrawny kid skipping chores. No, this is man-the-oars, haul-in-nets, heavy-labor fishing. A job that requires muscle and patience. Likely Simon smelled of sweat and old fish.
Jesus sees great promise resting on Simon's broad, stinky shoulders.
Matthew 4:18-20 (NIV)
As Jesus was walking beside the Sea of Galilee, he saw two brothers, Simon called Peter and his brother Andrew. They were casting a net into the lake, for they were fishermen. "Come, follow me," Jesus said, "and I will send you out to fish for people." At once they left their nets and followed him.
Simon sees the promise too. He drops his gear—and his income—to follow.
A fisherman is patient, good at waiting. Waiting for the right weather, waiting on the right bait, waiting for the lucky break. Simon is patient. But he isn't silent. He is the noisy one. If he thinks it, he blurts it out. It is his bane and blessing.
Matthew 16:15-17, 21-23
"But what about you?" he asked. "Who do you say I am?"
 
Simon Peter answered, "You are the Messiah, the Son of the living God."
 
Jesus replied, "Blessed are you, Simon son of Jonah, for this was not revealed to you by flesh and blood, but by my Father in heaven.
 
. . .  Jesus began to explain to his disciples that he must go to Jerusalem and suffer many things . . . that he must be killed and on the third day be raised to life.
 
Peter took him aside and began to rebuke him. "Never, Lord!" he said. "This shall never happen to you!"
 
Jesus turned and said to Peter, "Get behind me, Satan! You are a stumbling block to me; you do not have in mind the concerns of God, but merely human concerns."
Do you see yourself in Peter—praising God one minute, listening to Satan the next? It's good to know that God uses stumbling believers.
Peter the common fisherman, Peter the stumbling block, is also Peter the leader. He, along with James and John, is closest to Jesus. The verse at the start of this study tells us that early on, Jesus knew all about Acts, about the Church under construction.
Matthew 16:18 (NIV)
And I tell you that you are Peter, and on this rock I will build my church.
From Simon (which means "listen" in Hebrew) to Petros in Greek, which means "a small stone" (not to be confused with Petra, "boulder or cliff"). Remember Lesson 1, the foundation of stones with Jesus as the cornerstone. As Jesus talks about his coming death, he points to Peter as the first petros to be placed next to the Petra.
Names are important to God. Do you see the symbolism here? Listener to Stone. If we're going to be stones in the foundation of the Church, we start by listening. From Hebrew to Greek. Peter first preaches to the Jews at Pentecost, and later to the gentiles with Cornelius.
That Jew-to-Greek thing was a big step for Peter. Fortunately, Acts gives us the backstory:
Acts 10:9-16
Peter went up on the roof to pray. He became hungry and wanted something to eat, and while the meal was being prepared, he fell into a trance. He saw heaven opened and something like a large sheet being let down to earth by its four corners. It contained all kinds of four-footed animals, as well as reptiles and birds. Then a voice told him, "Get up, Peter. Kill and eat."
"Surely not, Lord!" Peter replied. "I have never eaten anything impure or unclean."
The voice spoke to him a second time, "Do not call anything impure that God has made clean."
This happened three times, and immediately the sheet was taken back to heaven.
This happened three times. Bringing to mind Peter's denial and restoration:
Luke 22:33-34, 56-60
But he replied, "Lord, I am ready to go with you to prison and to death."
 Jesus answered, "I tell you, Peter, before the rooster crows today, you will deny three times that you know me."
[and later]
A servant girl saw him seated there in the firelight. She looked closely at him and said, "This man was with him."
But he denied it. "Woman, I don't know him," he said.
A little later someone else saw him and said, "You also are one of them."
"Man, I am not!" Peter replied.
About an hour later another asserted, "Certainly this fellow was with him, for he is a Galilean."
Peter replied, "Man, I don't know what you're talking about!"
Denied three times, and restored three times.
John 21:15-17
When they had finished eating, Jesus said to Simon Peter, "Simon son of John, do you love me more than these?"
 "Yes, Lord," he said, "you know that I love you."
Jesus said, "Feed my lambs."
Again Jesus said, "Simon son of John, do you love me?"
He answered, "Yes, Lord, you know that I love you."
Jesus said, "Take care of my sheep."
The third time he said to him, "Simon son of John, do you love me?"
Peter was hurt because Jesus asked him the third time, "Do you love me?" He said, "Lord, you know all things; you know that I love you."
 Jesus said, "Feed my sheep.
It's good to know that God gives us second and third chances to listen.
Just to make sure that Peter heard this message about the gentiles, God timed it so that the messengers from Cornelius arrived at that very moment.
Acts 10:21
Peter went down and said to the men, "I'm the one you're looking for. Why have you come?"
"I'm your man." Peter doesn't know what's coming, but he is ready for it.
In our earlier lessons we see Peter apply Old Testament Scripture to the disciples' new place in God's plan. We see him preach to the crowds. We see him heal the sick and raise the dead. We see him stand up to the religious leaders. We see him keep order in the Church. We see him go cheerfully into prison, and we see him miraculously walk out.
Acts of Peter—transformed from smelly laborer to courageous leader. From a man of blurted words to dynamic preacher. From prisoner to freeman. From hearer to foundation stone. From fisherman to fisher of men.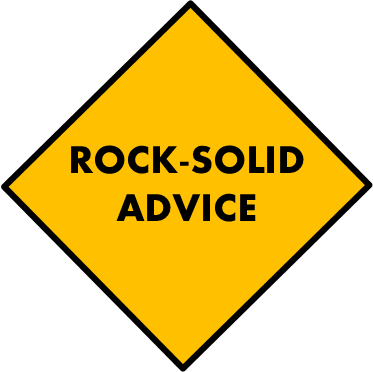 "Yes, we bless God that, as the angel came into Peter's prison and brought a light with him, so the Spirit can come into the prison of man's sin and bring heavenly illumination with him, and then he will see, in a moment, the truth as it is in Jesus, which he never knew before."
Charles Haddon Spurgeon
What Has Become of Peter, August 1873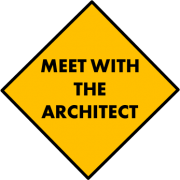 Are you ready to say with Peter:
Acts 10:21
I'm the one you're looking for.
Lord, I'm your woman (or I'm your man). I'm the stone you need for that foundation. Put me to work.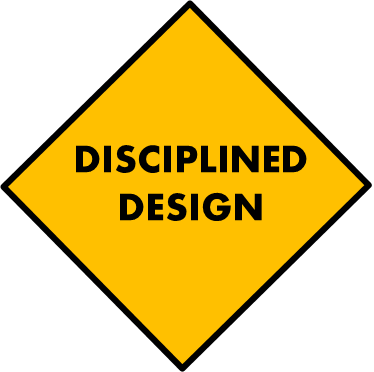 Simon the hearer becomes Peter the teacher—in his preaching, and in his writing. He is the author of two New Testament letters—1st Peter and 2nd Peter.
1 Peter 1:1-2
Peter, an apostle of Jesus Christ,
To God's elect, exiles scattered throughout the provinces of Pontus, Galatia, Cappadocia, Asia and Bithynia, who have been chosen according to the foreknowledge of God the Father, through the sanctifying work of the Spirit, to be obedient to Jesus Christ and sprinkled with his blood:
Grace and peace be yours in abundance.
2 Peter 3:1-2
Dear friends, this is now my second letter to you. I have written both of them as reminders to stimulate you to wholesome thinking. I want you to recall the words spoken in the past by the holy prophets and the command given by our Lord and Savior through your apostles.
Take time to read Peter's letters. Peter, Petros, the first stone in the Church's sure foundation, offers his final words of wisdom. Let us take them to heart.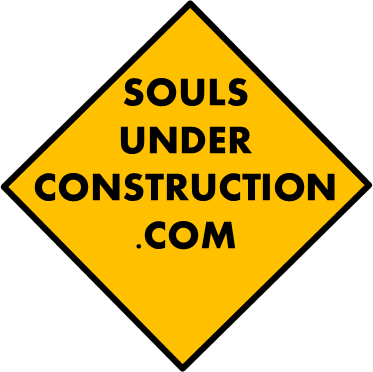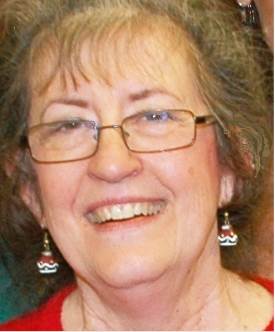 I see myself in Peter. I speak before I think. I need repeat messages. How about you?
Peter was the first stone in the foundation of the Church. There's a place in that foundation for you. Are you God's man/woman for the job?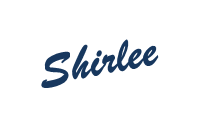 xxx