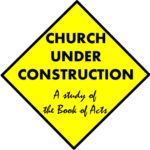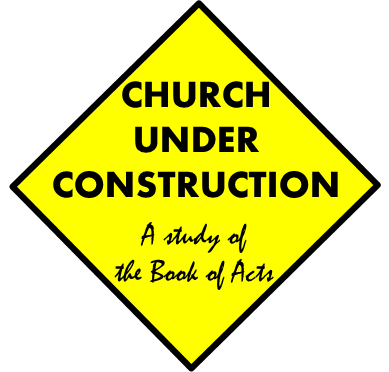 1 Thessalonians 5:17 (NIV)
Pray continually.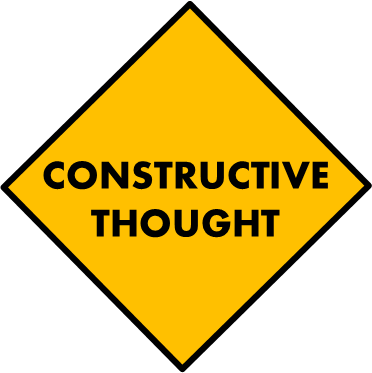 Who taught you to pray?
My mother

I learned at church

Disaster!
"Help me, God!" comes naturally when we are terrified. When things get too scary, even people who claim not to believe in God resort to prayer. But God doesn't want prayer to be our last resort. He wants it to be an ongoing conversation.
We are studying the Acts of the Apostles. These Apostles were the very ones Jesus taught to pray. Dr. Luke wrote about it:
Luke 11:1-2 (NIV)
One day Jesus was praying in a certain place. When he finished, one of his disciples said to him, "Lord, teach us to pray . . ."
He said to them, "When you pray, say:
"'Father, hallowed be your name, your kingdom come.'"
What did the disciples see in the prayers of Jesus that they lacked? It was the personal relationship, Son to Father, to Abba, Daddy.
Fast forward: after Jesus died, was buried, rose again and ascended into heaven, we find his followers praying:
Acts 1:14 (NIV)
They all joined together constantly in prayer, along with the women and Mary the mother of Jesus, and with his brothers.
As Christ instructed, they went back to Jerusalem and waited. And prayed. For days.
Here's how I picture that place of prayer: I don't think they sat in a circle, taking turns with their requests. No, I imagine this group of waiting believers talking with each other and including the Father and Son in the conversation.
I see a room full of people, coming and going as needed. I see them chatting in groups: two in one corner, a larger circle around the table, a cluster gathering at the door with goodbye hugs for one heading out to care for her family.
Some take much-needed naps, others speak quietly, letting the others sleep in peace. I see them settle around the table for a meal.
Sometimes they speak to each other, sometimes they speak to God, sometimes they listen to God. Sometimes they take silent comfort in God's presence.
They share familiar Scripture from what we call the Old Testament. They remember the things Jesus said when he was with them. They talk about God. They talk to God.
And suddenly, the Holy Spirit joins the conversation!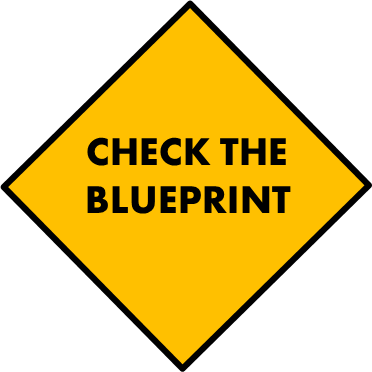 Let's look at some of the powerful prayer moments in Acts. Let's check out the prayers of the Apostles.
First, they decided to fill the position left empty by Judas Iscariot's betrayal and death. How did they do it? They prayed.
Acts 1:24-26
Then they prayed, "Lord, you know everyone's heart. Show us which of these two you have chosen to take over this apostolic ministry, which Judas left to go where he belongs." Then they cast lots.
When the political leaders harassed and persecuted them, they prayed—but not for the trouble to end.
Acts 4:29
Now, Lord, consider their threats and enable your servants to speak your word with great boldness.
Prayer was a priority for the Apostles. They wouldn't let the enemy distract them.
Acts 6:3-4
Brothers and sisters, choose seven men from among you who are known to be full of the Spirit and wisdom. We will turn this responsibility over to them and will give our attention to prayer and the ministry of the word.
Stephen prayed as the stones rained down on him:
Acts 7:59-60
Stephen prayed, "Lord Jesus, receive my spirit." Then he fell on his knees and cried out, "Lord, do not hold this sin against them."
Peter prayed before healing Dorcas:
Acts 9: 39-40
All the widows stood around him, crying and showing him the robes and other clothing that Dorcas had made while she was still with them.
Peter sent them all out of the room; then he got down on his knees and prayed. Turning toward the dead woman, he said, "Tabitha, get up." She opened her eyes, and seeing Peter she sat up.
God and Luke have a sense of humor. I love the story of Peter's angelic escort from prison and the prayer behind it:
Acts: 12:12-16
[Peter] went to the house of Mary the mother of John, also called Mark, where many people had gathered and were praying. Peter knocked at the outer entrance, and a servant named Rhoda came to answer the door. When she recognized Peter's voice, she was so overjoyed she ran back without opening it and exclaimed, "Peter is at the door!"
"You're out of your mind," they told her. When she kept insisting that it was so, they said, "It must be his angel."
But Peter kept on knocking, and when they opened the door and saw him, they were astonished.
Blind to prayer's answer knocking at the door. Them, and us.
Paul had an eye out for fellow pray-ers:
Acts 16:13, 16
On the Sabbath we went outside the city gate to the river, where we expected to find a place of prayer . . .
Once when we were going to the place of prayer . . .
It was never too late for the Apostles to pray, not even in prison.
Acts 16:25
About midnight Paul and Silas were praying and singing hymns to God, and the other prisoners were listening to them.
Acts records this prayerful goodbye in Ephesus.
Acts 20:36-37
When Paul had finished speaking, he knelt down with all of them and prayed. They all wept as they embraced him and kissed him.
Paul said grace before the last meal on a sinking ship.
Acts 27:34-35
"Now I urge you to take some food. You need it to survive. Not one of you will lose a single hair from his head." After he said this, he took some bread and gave thanks to God in front of them all.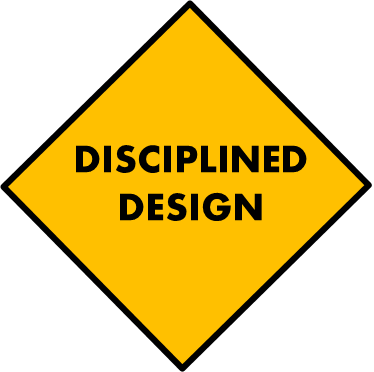 When they were with Jesus on earth, the disciples asked him to teach them to pray. He taught. They learned.
Did you see Jesus in the prayers of the Apostles? I'm sure Luke did.
Jesus prayed before he selected the original twelve disciples:
Luke 6:12-13
One of those days Jesus went out to a mountainside to pray, and spent the night praying to God. When morning came, he called his disciples to him and chose twelve of them, whom he also designated apostles.
Jesus prayed for those who killed him:
Luke 23:34
Jesus said, "Father, forgive them, for they do not know what they are doing."
Jesus prayed before feeding the multitude:
Luke 9:16-17
Taking the five loaves and the two fish and looking up to heaven, he gave thanks and broke them. Then he gave them to the disciples to distribute to the people. They all ate and were satisfied, and the disciples picked up twelve basketfuls of broken pieces that were left over.
"If you are strangers to prayer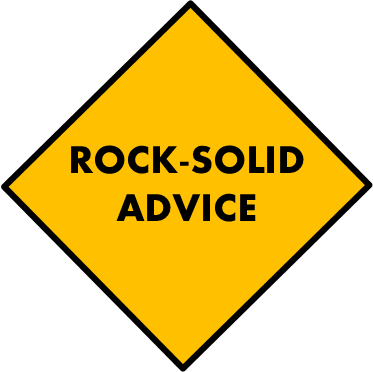 you are strangers to power."
Billy Sunday (1862-1935)
From poverty to orphanage, to baseball fame, to evangelism— Billy knew the power of prayer.
If you aren't experiencing the power the Apostles had, maybe you're not praying the way the Apostles did.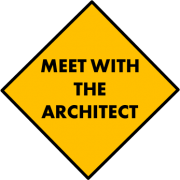 Lord, teach me to pray like the Apostles prayed.
Teach me to pray the way Jesus prayed.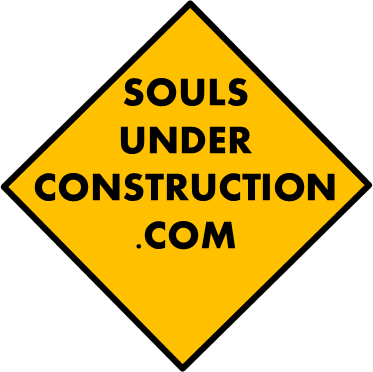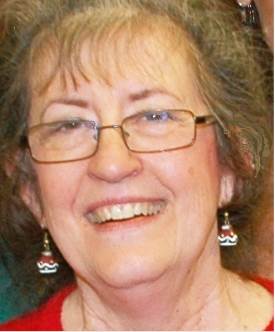 I pray that this lesson helps you learn to live like the Apostles, in a continuous conversation with God.
Any questions or comments? Let's talk.