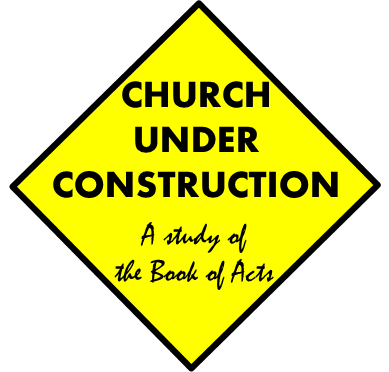 Proverbs 31:30-31 (CEV)
A woman who honors the Lord deserves to be praised.
Show her respect—praise her in public for what she has done.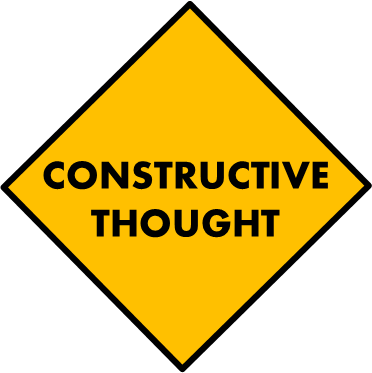 Women building the Church—yes or no?
Absolutely yes!

No, the men are the leaders

Can't we all just work together?
Peter, Paul and the supporting actors of the last lesson—all men. But women have their place in Acts, and in the Church today.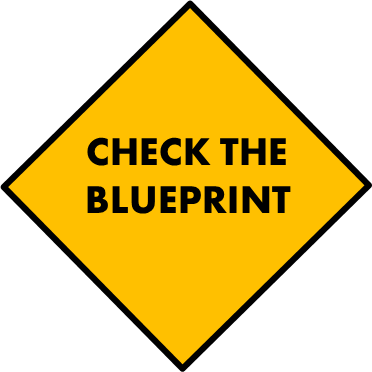 There are women at the very start.
Acts 1:12-14 (NIV)
Then the apostles returned to Jerusalem from the hill called the Mount of Olives, a Sabbath day's walk from the city. When they arrived, they went upstairs to the room where they were staying. Those present were Peter, John, James and Andrew; Philip and Thomas, Bartholomew and Matthew; James son of Alphaeus and Simon the Zealot, and Judas son of James. They all joined together constantly in prayer, along with the women and Mary the mother of Jesus, and with his brothers.
Notice the phrase "all joined together." There's no indication that the women are pushed off into a corner, or separated from the men by a screen, or not allowed to give voice to their prayers. Prayer unites. Always.
"The women." More than one. Perhaps this is the same group of women Luke mentions in his first letter to friend Theo.
Luke 8:1-3
After this, Jesus traveled about from one town and village to another, proclaiming the good news of the kingdom of God. The Twelve were with him, and also some women who had been cured of evil spirits and diseases: Mary (called Magdalene) from whom seven demons had come out; Joanna the wife of Chuza, the manager of Herod's household; Susanna; and many others. These women were helping to support them out of their own means.
And the same women who find the empty tomb.
Luke 24:1, 10
On the first day of the week, very early in the morning, the women took the spices they had prepared and went to the tomb . . . It was Mary Magdalene, Joanna, Mary the mother of James, and the others with them.
Mary was a common name in that time and place. We meet up with another Mary later in Acts. A stunned Peter heads to Mary's house after his angelic escort leaves him alone on the street.
Acts 12:12
He went to the house of Mary the mother of John, also called Mark, where many people had gathered and were praying.
Maybe this Mary is part of the original group. We see that she is the mother of John Mark, likely a sister to Barnabas. Surely, she is a woman of prayer.
It is Mary's servant, Rhoda, who provides a comic moment, leaving Peter, for whom doors had just opened miraculously, standing outside a closed door in the dark of night.
Acts 12:13-14
Peter knocked at the outer entrance, and a servant named Rhoda came to answer the door. When she recognized Peter's voice, she was so overjoyed she ran back without opening it and exclaimed, "Peter is at the door!"
I'm sure the story is retold with great amusement at family dinners for years. Perhaps that is where Luke first hears it.
There's no comic relief in the story of Sapphira.
Acts 6:1-2
Now a man named Ananias, together with his wife Sapphira, also sold a piece of property. With his wife's full knowledge he kept back part of the money for himself.
They cook up the scheme together. Maybe it is her idea. Misguided, foolish idea.
Silly Sapphira, she never gets to spend her secret stash.
Next up: dear Dorcas:
Acts 9:36, 39
In Joppa there was a disciple named Tabitha (in Greek her name is Dorcas); she was always doing good and helping the poor . . . All the widows stood around him, crying and showing him the robes and other clothing that Dorcas had made while she was still with them.
Sapphira the selfish meets an early death. Dorcas the generous is brought back from death.
Paul, Silas and Timothy find another generous woman, Lydia.
Acts 16:13-15
On the Sabbath we went outside the city gate to the river, where we expected to find a place of prayer. We sat down and began to speak to the women who had gathered there. One of those listening was a woman from the city of Thyatira named Lydia, a dealer in purple cloth. She was a worshiper of God. The Lord opened her heart to respond to Paul's message. When she and the members of her household were baptized, she invited us to her home. "If you consider me a believer in the Lord," she said, "come and stay at my house." And she persuaded us.
Lydia is different from Dorcas. Dorcas makes common clothes for destitute widows. Lydia is a business woman, selling luxury goods. Time spent at Lydia's is probably time spent in comfort.
Later, in Athens, Paul shares space with Aquila and Priscilla. Likely these accommodations are less luxurious.
Acts 18:1-3
After this, Paul left Athens and went to Corinth. There he met a Jew named Aquila, a native of Pontus, who had recently come from Italy with his wife Priscilla, because Claudius had ordered all Jews to leave Rome. Paul went to see them, and because he was a tentmaker as they were, he stayed and worked with them.
In Corinth, Paul seems is paying his own way, working and living with these friends. They seem to get along well enough, because they leave together for the next stop on Paul's journey.
Acts 18:18
Paul stayed on in Corinth for some time. Then he left the brothers and sisters and sailed for Syria, accompanied by Priscilla and Aquila.
Remember how the order of names changed from "Barnabas and Saul" to "Paul and Barnabas"? Here we see Priscilla's name listed before her husband's. Perhaps it is her hospitality that endears her to Paul. Or maybe her teaching skills surpass Aquila's.
Paul leaves the ministry in Ephesus in Priscilla's and Aquila's capable hands.
Acts 18:24-26
Meanwhile a Jew named Apollos, a native of Alexandria, came to Ephesus. He was a learned man, with a thorough knowledge of the Scriptures. He had been instructed in the way of the Lord, and he spoke with great fervor and taught about Jesus accurately, though he knew only the baptism of John. He began to speak boldly in the synagogue. When Priscilla and Aquila heard him, they invited him to their home and explained to him the way of God more adequately.
Remember Philip from out last lesson? He has four daughters.
Acts 21:8-9
We reached Caesarea and stayed at the house of Philip the evangelist, one of the Seven. He had four unmarried daughters who prophesied.
Just as Mary raises a godly son, John Mark, Philip raises godly daughters. To prophesy is to speak forth God's message to his people. It is forth-telling (sometimes, but not always, it is fore-telling, speaking God's plan for the future). Philip's daughters speak forth God's word to his people.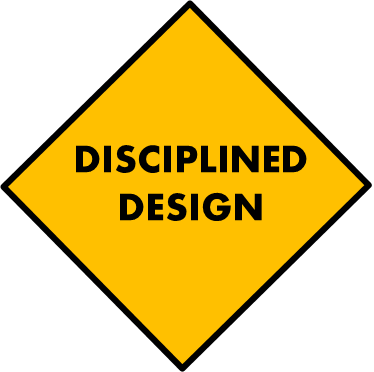 This is what we have: women who pray, women who do good works, women who open their homes, women who teach and preach.
Do you see the "noble character" of the Proverbs 31 woman in these women of Acts?
Proverbs 31:11, 13, 18, 20, 24, 30, 31
Her husband has full confidence in her and lacks nothing of value.
     (Priscilla)
She selects wool and flax and works with eager hands.
     (Dorcas)
She sees that her trading is profitable.
     (Lydia)
She opens her arms to the poor and extends her hands to the needy.
     (Dorcas)
She speaks with wisdom, and faithful instruction is on her tongue.
     (Priscilla & Philip's daughters)
Her children arise and call her blessed.
     (Mary)
A woman who fears the Lord is to be praised.
     (the wise women of Acts)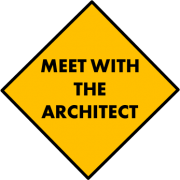 Don't forget how it all starts – with prayer.
Acts 1:14
They all joined together constantly in prayer, along with the women.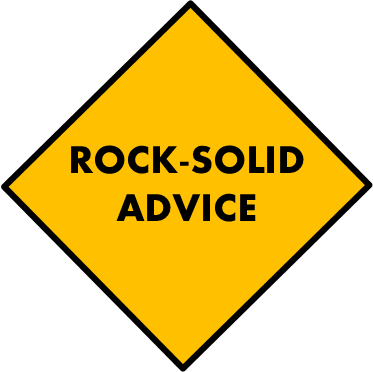 "Is prayer your steering wheel
  or your spare tire?"
Corrie ten Boom (1892-1983)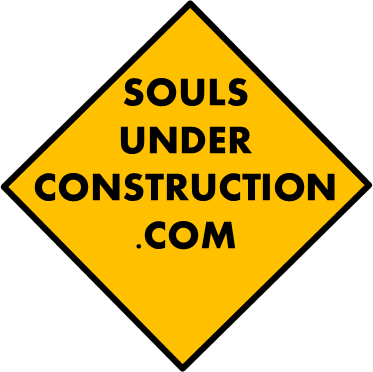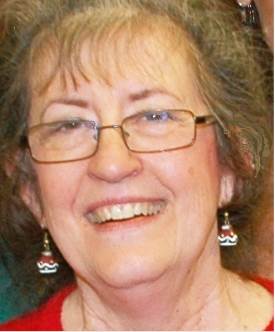 So how about you? Are you a woman (or man) of prayer? Of noble character?
These women of Acts not only prayed, they were kind and helpful, opened their homes, taught, even spoke God's words into others' hearts–thus building up the Church. So can you.