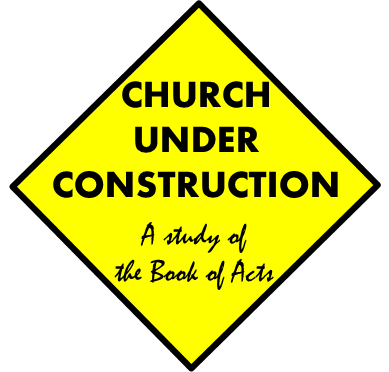 Philippians 1:21 (NIV)
For to me, to live is Christ
and to die is gain.
The Apostle Paul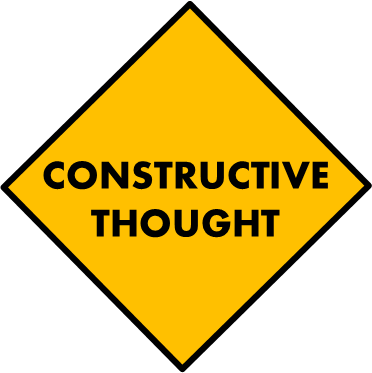 The Apostle Paul (also called Saul) is a main character in Acts and the author of half the books of the New Testament. How much do you know about this man?
Saul to Paul, I know him well

Don't know the man, but I've read what he wrote

I thought the New Testament was all about Jesus. Who's Paul?
Saul / Paul is an interesting fellow. He sets out to destroy the Church. He ends up building it bigger and better.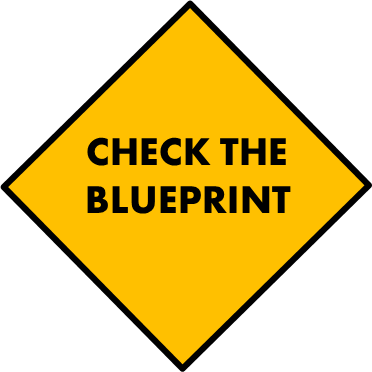 Let's start with his names. God didn't change his name. Saul Paul has two names from the get-go. Likely he had a Jewish mother and a Roman father—the right combination to carry God's message from the Jews out into the Roman Empire.
Saul means "asked for" in Hebrew. The first King of Israel was named Saul. He lived up to his name. The people begged Samuel to give them a king:
1 Samuel 8:5 (NIV)
You are old, and your sons do not follow your ways; now appoint a king to lead us, such as all the other nations have.
Other nations had kings. The Israelites wanted to be like everyone else. God explained to Samuel what that meant.
1 Samuel 8:17
They have rejected me as their king.
We first meet our New Testament Saul at the stoning of Stephen. Angry people are rejecting God's plan for the Church. And with them stands Saul.
Acts 7:57-58
Yelling at the top of their voices, they all rushed at him [Stephen], dragged him out of the city and began to stone him. Meanwhile, the witnesses laid their coats at the feet of a young man named Saul.
This is the start of Saul's attacks on the church.
Saul has another name. Paul, his Roman name, means "small, humble." In Acts, we see Saul Paul change from rejecter of Christ to humble servant. Paul never forgets how he started:
1 Timothy 1:15 (written from Paul to Timothy)
Here is a trustworthy saying that deserves full acceptance: Christ Jesus came into the world to save sinners–of whom I am the worst.
Paul also knows that those who accomplish much for God are often tempted by pride.
2  Corinthians 12:7-9
Therefore, in order to keep me from becoming conceited, I was given a thorn in my flesh, a messenger of Satan, to torment me. Three times I pleaded with the Lord to take it away from me. But he said to me, "My grace is sufficient for you, for my power is made perfect in weakness."
We can only guess what Paul's "thorn of flesh" might be. Depression? Poor eyesight? A twitch? Scripture doesn't say.
Paul isn't your typical Apostle.
Acts 22:3
I am a Jew, born in Tarsus of Cilicia, but brought up in this city. I studied under Gamaliel and was thoroughly trained in the law of our ancestors.
His hometown, Tarsus, is in Turkey, a bustling city on an important trade route by the Mediterranean Sea (history buffs may remember that Mark Antony first met Cleopatra at Tarsus). For centuries, Tarsus was the crossroads of many cultures.
Paul was born in Tarsus and educated in Jerusalem. Gamaliel had a respected position on the highest court, and he was a famous teacher. Saul's famous teacher.
For all his law school learning, Paul also has basic job skills.
Acts 18:3
He was a tentmaker.
A tentmaker. Constructing portable homes. Supporting himself while building the Church. That glorious tent of the Old Testament, the Tabernacle, was a foreshadow of the Church. Paul works on earthly tents to support his work on the heavenly Tabernacle, the Church.
Acts 22:26
This man is a Roman citizen.
 In the era of Acts, Roman citizens had rights other people didn't. Citizenship is Paul's open door.
Acts tells us how Paul travels from place to place (three missionary journeys), building the Church in new places, and returning to places he's been to check the progress. He sends letters to congregations he started, and these are in the New Testament. They are called Epistles, just a fancy word for "letters ". Through those letters, Paul still builds the Church.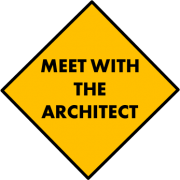 Paul is a man of prayer. He brings the needs of other people to God. Some of those prayers are included in his letters–like this one:
Ephesians 1:17-19
I keep asking that the God of our Lord Jesus Christ, the glorious Father, may give you the Spirit of wisdom and revelation, so that you may know him better. I pray that the eyes of your heart may be enlightened in order that you may know the hope to which he has called you, the riches of his glorious inheritance in his holy people, and his incomparably great power for us who believe.
Powerful!
Don't know how to pray for your friends and family? You can't go wrong using Paul's words. 
And Paul asks others to pray for him.
Ephesians 6:19-20
Pray also for me, that whenever I speak, words may be given me so that I will fearlessly make known the mystery of the gospel, for which I am an ambassador in chains. Pray that I may declare it fearlessly, as I should.
Paul has good reason to fear:
2 Corinthians 11:24-26
Five times I received from the Jews the forty lashes minus one. Three times I was beaten with rods, once I was pelted with stones, three times I was shipwrecked, I spent a night and a day in the open sea, I have been constantly on the move. I have been in danger from rivers, in danger from bandits, in danger from my fellow Jews, in danger from Gentiles; in danger in the city, in danger in the country, in danger at sea; and in danger from false believers.
Perhaps fear is Paul's thorn. And prayer is his answer.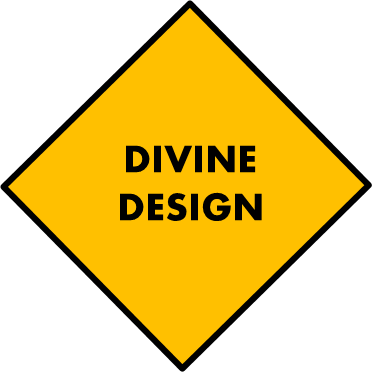 Imagine God's want-ad for Church builder:
Position requires humility, good communication skills, strong background in Jewish law and tradition, ability to relate to people of different faiths and cultures. Must have self-supporting job skills, able to work anywhere. Involves significant travel. Roman passport recommended.
Before time began, God knew that Saul Paul was the man for the job. Problem was, Paul didn't know. First step: God gets his attention.
Paul himself tells the story:
Acts 22:4-15
I persecuted the followers of this Way to their death, arresting both men and women and throwing them into prison, as the high priest and all the Council can themselves testify. I even obtained letters from them to their associates in Damascus, and went there to bring these people as prisoners to Jerusalem to be punished.
About noon as I came near Damascus, suddenly a bright light from heaven flashed around me. I fell to the ground and heard a voice say to me, "Saul! Saul! Why do you persecute me?"
 "Who are you, Lord?" I asked.
"I am Jesus of Nazareth, whom you are persecuting," he replied. My companions saw the light, but they did not understand the voice of him who was speaking to me.
"What shall I do, Lord?" I asked.
"Get up," the Lord said, "and go into Damascus. There you will be told all that you have been assigned to do." My companions led me by the hand into Damascus, because the brilliance of the light had blinded me.
A man named Ananias came to see me. He was a devout observer of the law and highly respected by all the Jews living there. He stood beside me and said, "Brother Saul, receive your sight!" And at that very moment I was able to see him.
 Then he said: "The God of our ancestors has chosen you to know his will and to see the Righteous One and to hear words from his mouth. You will be his witness to all people of what you have seen and heard."
This is Paul's testimony, how God got his attention and "asked for" Saul to fill that want-ad. The other Apostles were personally chosen by Christ to be his disciples and be taught by him. Paul is chosen and taught by Christ, too. That is Paul's testimony, his story.
What's your testimony? God has a want-ad he's asking you to fill. Has he gotten your attention? It's a story only you can tell.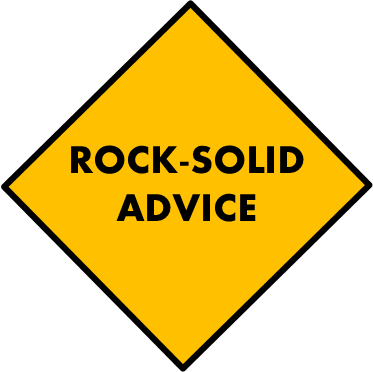 "I love to tell the story;
 'tis pleasant to repeat
  what seems, each time I tell it,
  more wonderfully sweet."
Arabella Katherine Hankey
The Old, Old Story, 1866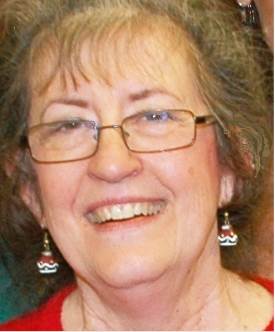 I'd love to hear your story.