An Enduring Foundation – Ephesians
Lesson 7 – God in Three Persons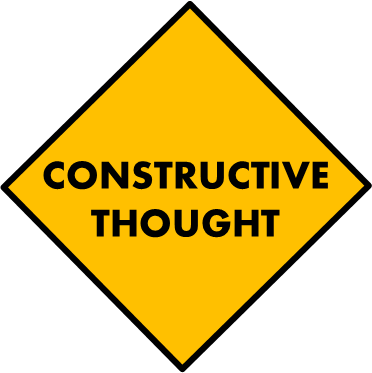 "Praise Father, Son and Holy Ghost." We sing it every Sunday. What do you picture while you sing?
God in heaven

Something totally unrelated, my mind wanders

Jesus on the cross

T

ruth be told, I don't have a mental image for the Trinity
We talk about the Trinity, but all too often it is a distant concept. The goal of this lesson is to present the Trinity as an intimate reality.
I am a daughter, a wife and mother, and an employee. I was born and raised in Wisconsin. I met my husband at college in Kansas, and we've since lived in Illinois, Indiana and New Jersey. I commute an hour to my job. I know lots of people. And they know me well.
Only they don't. Know me well, that is. Some of my childhood friends have met my husband, yes. My coworkers recognize the photos of my children and grandchildren. My neighbors watch me drive off to work every day. All these people know me best in just one role. Very few folks know me well as daughter and mother and healthcare data analyst.
My mother, on the other hand, lived all but ten years in the same community. She still attends the church of her childhood, the church where she was married, the church where I was married. She worked at the local bank. Many people know her in all her roles. Take my junior high history teacher. She was his babysitter when he was a child. He conducted bank business at her desk. And he taught her child.
Do you know God best as Father, or as Son or as Holy Spirit? Who are you talking with when you pray?
For many years, the Spirit was a stranger to me. I knew the Father, I knew Jesus. To me, the Spirit was the black sheep of the Trinity. We called him "Holy Ghost." It seemed appropriate; he was kinda spooky.
As I studied Scripture and matured in the faith, I realized that my view was very wrong. There's one God, three persons, a united whole.
Is your relationship with the Triune God is as skewed as mine was? Is it lopsided, like my friends' views of my life? You can change that.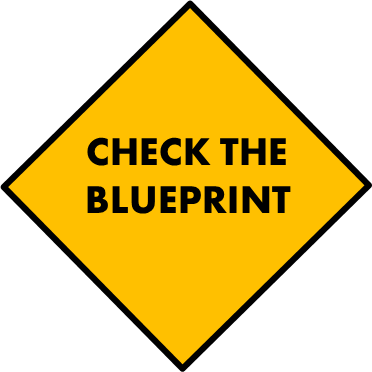 In Ephesians, Paul talks about our Triune God. Let's look at some of his descriptions.
Ephesians 1:3-5 (NIV)
Praise be to the God and Father of our Lord Jesus Christ, who has blessed us in the heavenly realms with every spiritual blessing in Christ. For he chose us in him before the creation of the world to be holy and blameless in his sight. In love he predestined us for adoption to sonship through Jesus Christ, in accordance with his pleasure and will.
The Father blesses us, chose us, adopts us according to his plan.
Ephesians 1:20-23
. . . he raised Christ from the dead and seated him at his right hand in the heavenly realms, far above all rule and authority, power and dominion, and every name that is invoked, not only in the present age but also in the one to come. And God placed all things under his feet and appointed him to be head over everything for the church, which is his body, the fullness of him who fills everything in every way.
Jesus Christ rules over all.
Ephesians 1:13-14
. . . you were marked in him with a seal, the promised Holy Spirit, who is a deposit guaranteeing our inheritance until the redemption of those who are God's possession—to the praise of his glory.
The Holy Spirit is a promise and a seal (a stamp of ownership).
So far, we see separate roles for Father, Son and Spirit. Paul shows how the persons of the Trinity work together:
Ephesians 1:17
I keep asking that the God of our Lord Jesus Christ, the glorious Father, may give you the Spirit of wisdom and revelation, so that you may know him better.
Ephesians 3:14-17
I kneel before the Father, from whom every family in heaven and on earth derives its name. I pray that out of his glorious riches he may strengthen you with power through his Spirit in your inner being, so that Christ may dwell in your hearts through faith.
One person of the Trinity isn't more or less important than another. But there are differences, they serve different purposes.
Paul specifically names the three persons of the Trinity in other verses. He also refers to God, encompassing all. He prays:
Ephesians 3:19
. . . that you may be filled to the measure of all the fullness of God.
Surely "all the fullness of God" encompasses Father, Son and Spirit.
Remember Lesson 5? Paul emphasized our relationship in Christ. But the importance of Christ doesn't denigrate the positions of the Father and Spirit. The Father planned it. The Spirit revealed it.
Read through the entire book of Ephesians, paying particular notice to the words Paul uses: is it God as in the whole, just Father or Jesus or Spirit, or a combination? It is a bit confusing, but it's also a testimony to Paul's familiarity with all three persons of the Triune God. We should relate to God in similar fashion.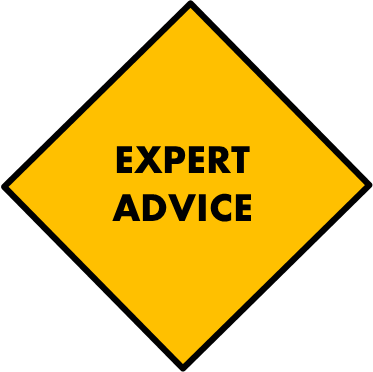 Perhaps you've heard someone compare the Trinity to water / ice / steam or to egg shell / egg yolk / egg white. I introduced the topic by describing myself as daughter / wife & mother / employee. We want to understand the mystery of the Trinity. These thoughts help.
But be cautious. We can't stuff the Creator into a box made to describe an element of his creation.
This Shield of the Trinity dates back to the 12th century. It both explains and contributes to the mystery of the Trinity. Remember this rule of math: If A=B and B=C, A=C.
It doesn't work for God. The Father=God, the Son=God, but Father≠Son. All God, all different.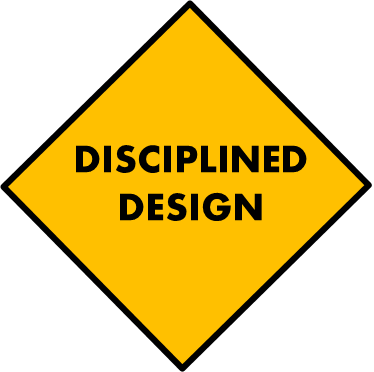 We are created in the image of God. Therefore, we carry the stamp of each person of the Trinity.
I heard it described this way: My brain reflects the Father, my heart reflects the Son, my breath (lungs) reflects the Spirit.
Father: wisdom

Son: love

Spirit: power
Again, this is an incomplete picture of the Trinity. It isn't an accurate portrayal of God. Even so, I find it helpful.
My brain, my heart and my lungs are essential to life. Absent any one of them, I am dead. Father, Son and Spirit are all God, all are essential.
I want wisdom, love and power in balance. Imagine wisdom without love, and love without wisdom. Wisdom and love without power are worthless. Power without wisdom and love is dangerous. I long for intimacy with Father, Son and Spirit.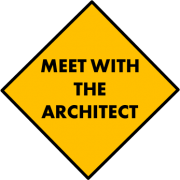 The most common model for prayer is to approach the Father through the Son in the power of the Spirit. We see this in Ephesians:
Ephesians 2:18
For through him [Christ] we both [Jews and Gentiles] have access to the Father by one Spirit.
There is nothing wrong with the model. But it isn't the only approach.
When my thoughts are motivated by love, I find myself talking to Jesus. For direction, it's the Father. A call for action may invoke the power of the Spirit.
Dear Jesus, this person is getting on my nerves. Make me patient, sympathetic.
Father God, everything on my to-do list today is important. Where to start?
I'm stumped, Spirit, fresh out of inspiration. This page is blank. A revelation, please?
 The distinction isn't always clear. Oftentimes, I am talking with God with no specific person of the Trinity in mind.
Oh, God! What a glorious night sky!
My friend is so sick, dear God. Touch her, heal her, hold her in your hands.
Back to the beginning of this lesson, the visual images: In my mind, the Father is sitting on the throne (sometimes I'm a child on his lap). Jesus often walks with me. The Spirit is always on the move, a breath of wind or flowing water, sometimes even a spray of sparks. God is light.
And when I sing "Praise Father, Son and Holy Ghost," I see two huge thrones high above, reached by a series of steps. Jesus is on the throne to the right of the Father. The Spirit glides around them, identifiable only by a trail of sparks. I don't see detail on their faces, but I sense the glory.
Ours is a glorious God, mystical Trinity, wise Father, loving Son and powerful Spirit. May you grow in the knowledge and grace of the Triune God.