An Enduring Foundation – Ephesians
Lesson 5 – In Christ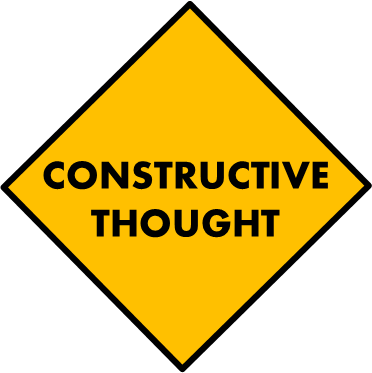 Are you familiar with the phrase "ask Jesus into your heart"? Do you remember doing that? When and where?
I was a very young child, but I understood what it meant.

I came to Christ later in life—slow learner, maybe?

I accepted Christ at a Billy Graham crusade.

I just grew into my faith gradually; I can't give you an exact day.
I can see myself, probably 4 or 5 years old, in the backseat of the car dressed in my Sunday best, singing "Come into my heart, Lord Jesus." I learned the song in Sunday School. There was a picture in my brother's bedroom of Jesus knocking at the heart's door, and I associated that picture with the words I was singing. That's when I accepted Christ as my Savior. It wasn't until years later, when I was in college, that I grasped the concept of making him Lord of my life.
Everybody's story is unique. Each one of us is God's unique creation, and there isn't a one-size-fits-all salvation experience.
The phrase "invite Jesus into your heart" can be expressed symbolically, with the circle representing you and the cross representing Christ. Is this the way you see it?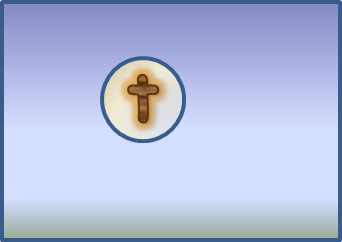 Christ is in you, and you are in the world.
Paul suggests a different view. A quick count of the book of Ephesians found 20 instances of the phrases like in Christ, in him, and in the Lord.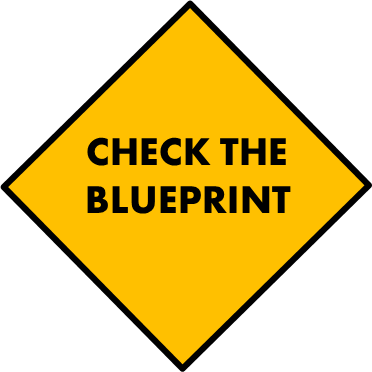 Ephesians 1:13 (NIV)
And you also were included in Christ when you heard the message of truth, the gospel of your salvation.
This verse changes our symbolic representation: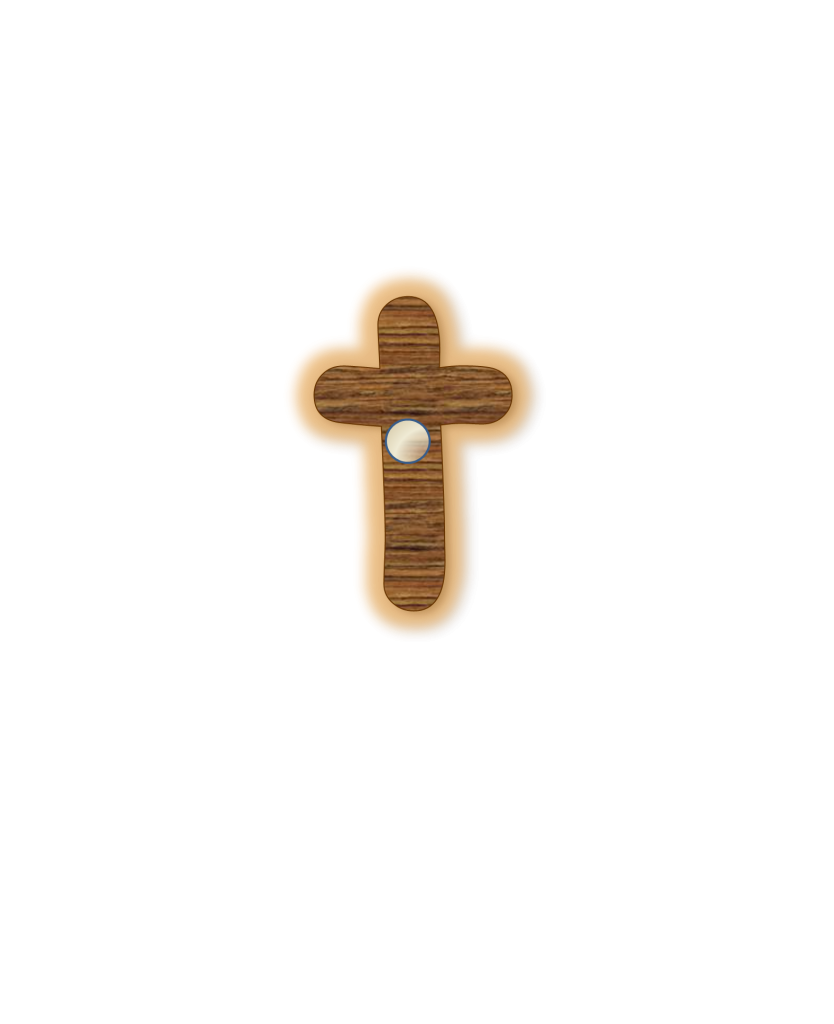 Christ is bigger than you are (you already knew that!), and you are surrounded by him and separate from the world. Indeed, your world is Christ.
Ponder the two images: it's not that one is right and the other is wrong. They are both simplified symbolic representations of our position as Christians.
Paul continues in Ephesians with his "in Christ" description:
Ephesians 2:6-10
And God raised us up with Christ and seated us with him in the heavenly realms in Christ Jesus, in order that in the coming ages he might show the incomparable riches of his grace, expressed in his kindness to us in Christ Jesus. For it is by grace you have been saved, through faith—and this is not from yourselves, it is the gift of God—not by works, so that no one can boast. For we are God's handiwork, created in Christ Jesus to do good works, which God prepared in advance for us to do.
Here we see that our status in Christ transcends time: we will be in Christ in the coming ages, and God prepared our place in Christ well in advance of this present time. We don't work our way to this status in Christ; it is God's gift to us. However, in Christ we will do good works. That makes sense. Should we be in Christ and do nothing? Or in Christ and do evil?
And take note that Paul is writing in the plural—us and we. We are in Christ together. This is a more accurate image: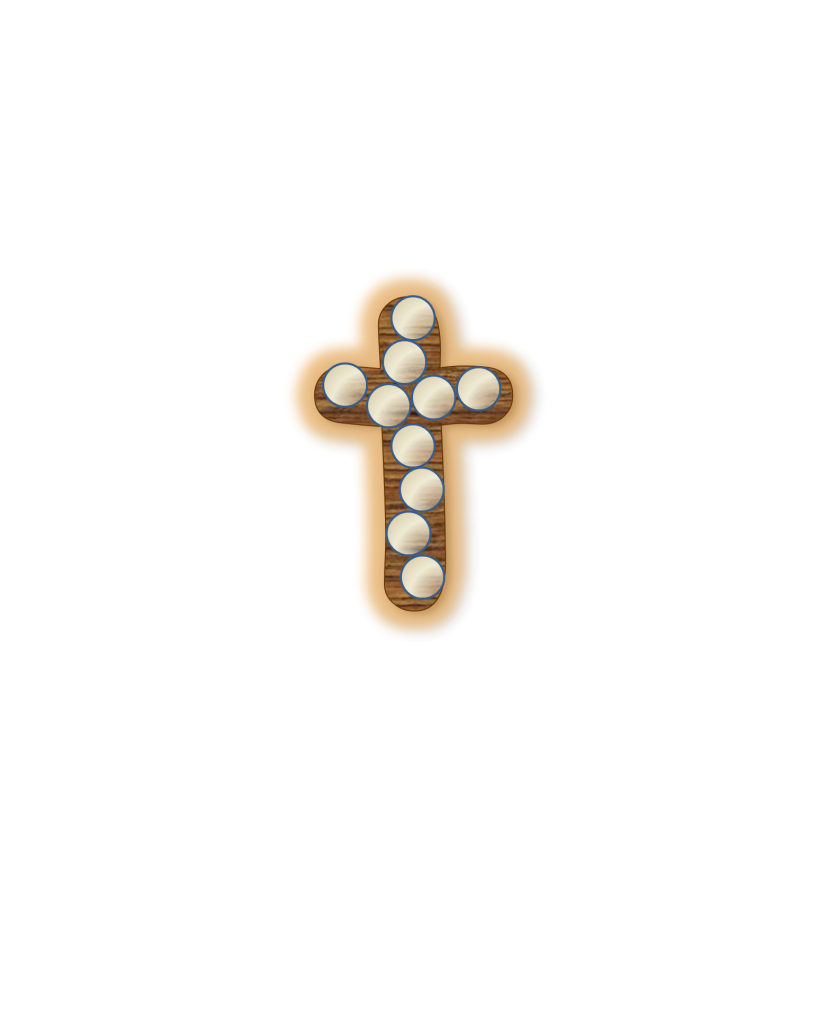 Paul goes on to describe the "we" in Christ:
Ephesians 2:11-13
Therefore, remember that formerly you who are Gentiles by birth . . . remember that at that time you were separate from Christ, excluded from citizenship in Israel and foreigners to the covenants of the promise, without hope and without God in the world. But now in Christ Jesus you who once were far away have been brought near by the blood of Christ.
This is good news for me. I'm American, of Scandinavian and European descent. As far as I know, I have no Jewish ancestors. Paul is saying, "You don't have to be Jewish to be in Christ." Today, the enemy, using his usual deceptive techniques, tries to make us think a person cannot be Jewish and in Christ—the exact opposite of the growth of Christianity recorded in Acts.
Think about the others in Christ with us. We are there with Jewish believers, yes. And with Christians from every nation, every denomination and every era. We are already part of the throng described by the Apostle John:
Revelation 7:9
After this I looked, and there before me was a great multitude that no one could count, from every nation, tribe, people and language, standing before the throne and before the Lamb.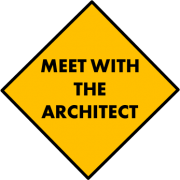 I like to picture myself in this blessed gathering of believers, this crowd in Christ. But I confess there are some people I'd just as soon were far off in some other corner of Christ. Sometimes God and I have words over this.
God: Why are you frowning?
Me: Do I have to be "in Christ" next to her?
God: So you're still holding a grudge? That was so long ago.
Me: I remember it like yesterday.
God: In my time, yesterday was a second ago, and a thousand years ago. It's time for you to let it go.
Me: Easier said than done.
God: Easier done than not done "in Christ". The part about forgiving and being forgiven applies. Christ has forgiven her and forgiven you. It's going to be hard work dragging the grudge with you "in Christ".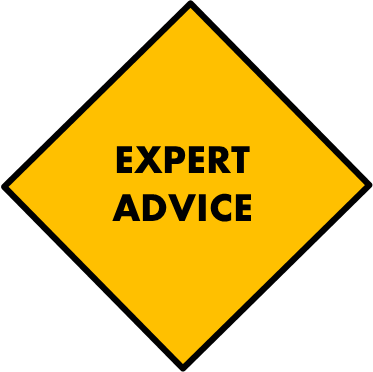 "Christ with me, Christ before me, Christ behind me,
  Christ in me, Christ beneath me, Christ above me,
  Christ on my right, Christ on my left."
    from "Faeth Fiada", "Lorica of St. Patrick" (St. Patrick's Breast-Plate),
    traditionally attributed to St. Patrick's 5th century ministry
Envision our symbolic representation in three dimensions. You are surrounded by Christ. Even if these words didn't come directly from St. Patrick himself (the words may be from the 8th century, not the 5th), they aptly describe the concept of in Christ.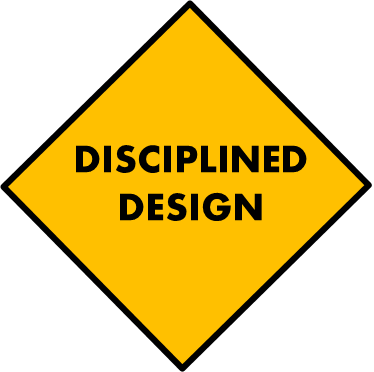 Is living in Christ different than living Christ in me?
Here's how it works for me. With Christ in me, I am more conscious of my culture. Temptation comes easily. When I look outside myself, I see the things of this world. It is much easier to take my eyes off Christ and step over the line.
When I am in Christ, I am surrounded by him. Every direction I look or move is in Christ. This world and all its temptations is distant and viewed through the lens of Christ. Living in Christ doesn't stop me from sinning, but it does make it harder.
Christ in me or in Christ, either way, I do good works. Christ in me is more likely a solo activity. In Christ, good works are often a group effort. Christ in me opens me to temptation to grab the credit for myself. In Christ, it is more God and less me.
Christ in me puts my relationships with other believers on the same level as my secular friends. In Christ puts me in closer fellowship with other believers. I still have friends and family members who are not in Christ with me, and it breaks my heart. I long for them to be in Christ with me, not just for their eternal future but for our present relationship.
I feel more vulnerable Christ in me. The enemy pokes me from every direction. In Christ, I sense the power of God between me and every stress in life.  Nothing can get to me without first going through Christ. Christ is my refuge:
Deuteronomy 33:27
The eternal God is your refuge,
and underneath are the everlasting arms.