An Enduring Foundation – Ephesians
Lesson 4 – Good Words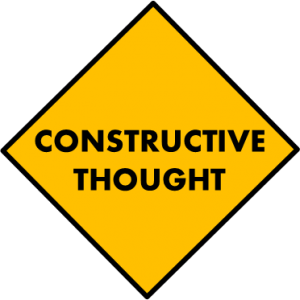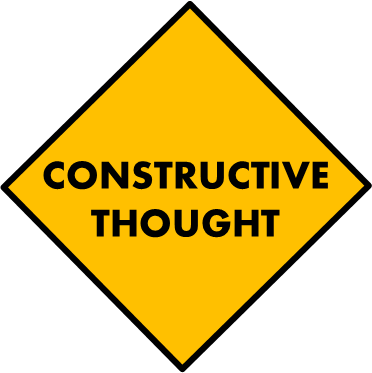 My mother always said, "If you can't say something nice, don't say anything at all." What versions have you heard?
"If you can't say something nice, don't say nothin' at all." (Thumper's Law from Bambi)
"Son, if you can't say something nice, say something clever but devastating." (New Yorker cartoon)

"If you can't say something good about someone, sit right here by me." (Alice Roosevelt Longworth)

"Well, you know what they say: if you don't have anything nice to say about anybody, come sit by me!" (Clairee Blecher, Steel Magnolias)
So, are you a subscriber to Thumper's Law, or are you more like Alice and Clairee? Be honest.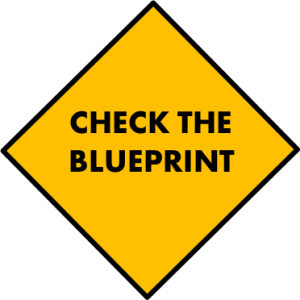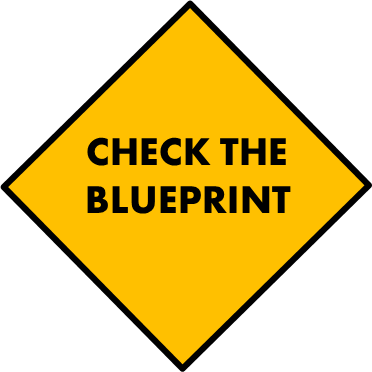 Ephesians 1:3 in Greek
eulogētos  o  theos  kai  patēr  tou  kuriou  ēmōn  iēsou  christou,  o  eulogēsas  ēmas  en  pasē  eulogia  pneumatikē  en  tois  epouraniois  en  christō
I have no intention of turning you into a Greek scholar, but there's a lesson to be learned from the Greek version of this verse. Quick (no peeking at the English version of this passage), what words do you recognize?
theos = God
christou / christō = Christ
patēr = father
pneumatikē = lungs, breathing (actually spirit, a lesson for another day)
eulogētos / eulogēsas / eulogia = eulogy
Eulogy? Really?  Is Paul talking about someone's funeral?
The Greek eu means good, well done, rightly; logos is word, divine utterance, speaking to a conclusion. It is a good word.
Think. Have you ever heard a eulogy criticizing the individual? That would be a "bad word," hence not a eulogy.
Here's our verse from the English Standard Version (ESV):
Blessed be the God and Father of our Lord Jesus Christ, who has blessed us in Christ with every spiritual blessing in the heavenly places.
Here's my loose translation from the Greek:
Speak a good word to God our Father, who has spoken good words to us through Christ and granted us every good word in the Holy Spirit and the spiritual realms.
Paul laid out a memorable rhythm for the Christian life: Father, Son and Holy Spirit pour out good words upon us. In turn, we speak good words to God.
This is the same Greek root used in James 3:9-10:
With it [the tongue] we bless our Lord and Father, and with it we curse people who are made in the likeness of God. From the same mouth come blessing and cursing. My brothers, these things ought not to be so.
The antonym here, the "curse" is katara in Greek, from katá, according to, down and ará, a curse. It is calling down a curse. Wouldn't you rather send up a blessing?
Don't confuse good word with the "blessed" of Beatitudes fame. The word used in Matthew 5 is makarios, which means happy, to be envied. Happiness is part—but not all—of God's good word toward us. And it doesn't seem quite right to say, "God, be happy."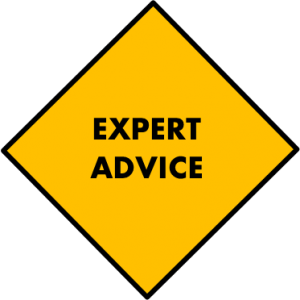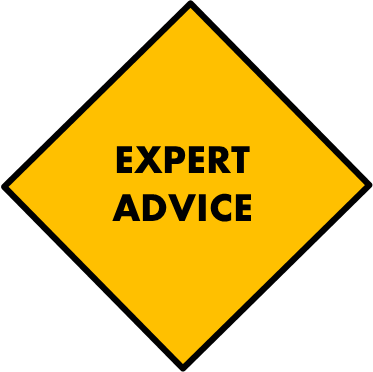 "Bless the Lord, O my soul,
and all that is within me,
bless His holy name!
. . . He has done great things,
bless His holy name!"
Andraé Crouch's well-known song is a paraphrase of David's psalm:
Psalm 103:1-2 (ESV)
Bless the Lord, O my soul,
and all that is within me,
bless his holy name!
Bless the Lord, O my soul,
and forget not all his benefits
Here are some good words can you include in your conversation with God. These are just to get you started. You can (and should) think of more on your own.
First, use words that describe God: loving, mighty, gracious, merciful, kind, righteous, unchanging.
Bless God's name via the names used for God: King of kings, Mighty God, Prince of Peace, Father, Savior, Teacher.
Think about words that describe your response: thankful, awestruck, amazed, humbled, unworthy.
Don't forget the great things God has done—for all of us corporately and for you individually: creation, salvation, life, safety.
Make it your habit to routinely bless the Lord.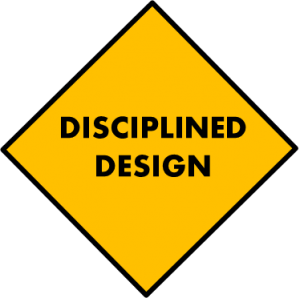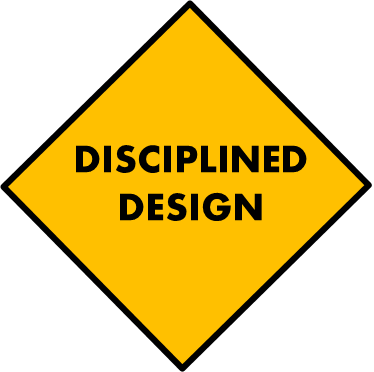 Incorporate good words into your prayer time. Bless God, bless others.
We aren't privy to Paul's conversations with God about God—but surely he blessed God in his prayer time. Scripture does reveal how passionately Paul blesses his friends and readers.
Ephesians 1: 16-19 (MSG)
. . . every time I prayed, I'd think of you and give thanks. But I do more than thank. I ask—ask the God of our Master, Jesus Christ, the God of glory—to make you intelligent and discerning in knowing him personally, your eyes focused and clear, so that you can see exactly what it is he is calling you to do, grasp the immensity of this glorious way of life he has for his followers, oh, the utter extravagance of his work in us who trust him—endless energy, boundless strength!
This is a far cry from the "God bless Mommy and Daddy" of our childhood prayers. Develop the discipline of passionately pleading good words over your family, friends, co-workers and Christian sisters and brothers. Don't just focus on their troubles. Use Paul's prayers as models for your own.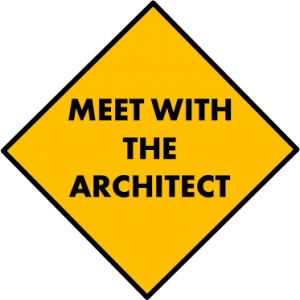 Our private conversations with God will be as different as our personalities. I share how I do it, not for you to copy my style, but to open your minds to the possibilities.
God's Word is full of good words. During my morning devotions, I listen for good words to incorporate into my morning commute prayer time. Suppose my morning Bible reading comes from Ephesians 1. The phrase "your eyes focused and clear, so that you can see exactly what it is he is calling you to do" catches my spirit.
First I pray it for myself, gesturing towards my own eyes: Lord, keep me clearly focused, let me see exactly what you are calling me to do today. At work, keep me focused on that task with a deadline, and not be distracted by what's going on around me. You know the projects and relationships competing for my attention at home; make it clear to me which ones take priority.
For my husband: As he prepares Sunday's sermon, keep my hubby clearly focused, able to discern the message you call him to preach, the message that helps the congregation to focus on what you're calling them to do.
For a son: He's making career decisions, Lord. Let him see clearly with your eyes, and help him hear your calling.
For the one I know with a gambling addiction: Let him see clearly the damage his addiction has caused, and let him see clearly the way out.
For the children in our congregation: O God, there are so many voices in our culture luring these dear ones away from you; keep their eyes focused on you; give them discernment to sort your calling out from the competing noise in our world.
As I continue to pray, God nudges me with thoughts of others I know who need this specific prayer: Ahhh, Lord, that friend whose marriage is wobbly. Give her eyes to see the good as well as the bad in her husband, give her eyes to see that the men around her who seem so much better than her husband have failings too. Give her eyes to see their marriage from your point of view.
And yes, I consider the good words to talk to God about God, to offer my praise.
Thank you, Lord, for your viewpoint, for the way you see the beginning and the end all wrapped into one. I praise you for these words that encourage me to see with your eyes. I praise you for caring enough about me and for caring enough about the ones for whom I pray to craft individualized callings for each one of us.
John 1 tells us that Jesus is "The Word." Thank you, Lord Jesus, for giving us so many good words. I praise you because you are more than good; you are the best Word. Amen.