An Enduring Foundation – Ephesians
Lesson 11 – What I Do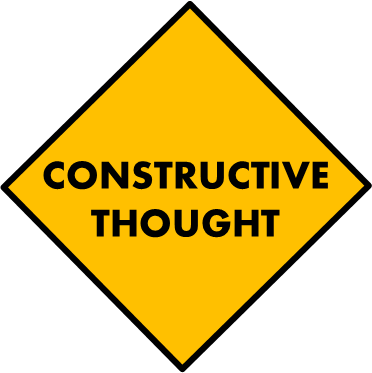 What are the most memorable dos and don'ts from your childhood?
Do unto others . . .

Don't make me come upstairs

Finish your chores before you go out to play

Don't touch that dial!
Every family has rules. Imagine what home life would be like with no restrictions: house a mess, cruel words exchanged, dessert scarfed down long before dinner and money spent long before payday.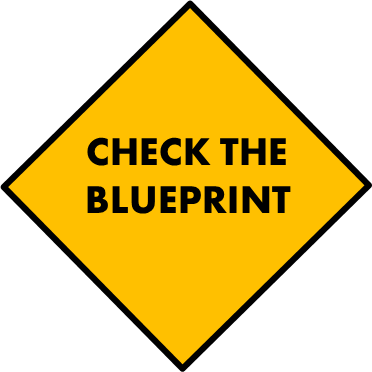 God's family has rules too, God's list of dos and don'ts for his children. Many of them are recorded in the last three chapters of Ephesians. This lesson will focus on the rules for Christians living in an evil world (Paul includes rules for the family unit; we'll cover those in the next lesson).
Ephesians 4:2-3 (NIV)
Be completely humble and gentle; be patient, bearing with one another in love. Make every effort to keep the unity of the Spirit through the bond of peace.
4:13
. . . reach unity in the faith and in the knowledge of the Son of God and become mature, attaining to the whole measure of the fullness of Christ.
4:25-32
Therefore each of you must put off falsehood and speak truthfully to your neighbor, for we are all members of one body. 'In your anger do not sin': do not let the sun go down while you are still angry, and do not give the devil a foothold. Anyone who has been stealing must steal no longer, but must work, doing something useful with their own hands, that they may have something to share with those in need.
Do not let any unwholesome talk come out of your mouths, but only what is helpful for building others up according to their needs, that it may benefit those who listen. And do not grieve the Holy Spirit of God, with whom you were sealed for the day of redemption. Get rid of all bitterness, rage and anger, brawling and slander, along with every form of malice. Be kind and compassionate to one another, forgiving each other, just as in Christ God forgave you.
5:3-4
. . . there must not be even a hint of sexual immorality, or of any kind of impurity, or of greed, because these are improper for God's holy people. Nor should there be obscenity, foolish talk or coarse joking, which are out of place, but rather thanksgiving.
5:17-20
Therefore do not be foolish, but understand what the Lord's will is. Do not get drunk on wine, which leads to debauchery. Instead, be filled with the Spirit, speaking to one another with psalms, hymns, and songs from the Spirit. Sing and make music from your heart to the Lord, always giving thanks to God the Father for everything, in the name of our Lord Jesus Christ.
5:21
Submit to one another out of reverence for Christ.
We can go through chapters 4-6 and make a list of Paul's dos and don'ts for believers. It would look something like this:
| | |
| --- | --- |
| Do | Don't |
| Be truthful | Lie or slander |
| Work, be industrious | Steal |
| Be kind and compassionate | Be greedy |
| Be gentle and thankful | Speak crudely or offensively |
| Be patient | Pick a fight (brawl) |
| Forgive | Hold a grudge |
| Understand God's will | Be foolish |
| Be filled with the Spirit | Get drunk |
| Be thankful | Be angry |
| Encourage one another | Be malicious |
| Speak or sing of God's faithfulness | Speak foolishly |
|   |   |
This is an incomplete list of the dos and don'ts from Ephesians, but you get the idea. But any list, even Paul's, will be incomplete. We find ourselves in situations Paul didn't address. He had the wisdom to include a guiding verse that covers more than a mere do/don't list:
5:1-2
Follow God's example, therefore, as dearly loved children and walk in the way of love.
From the New Living Translation:
Imitate God, therefore, in everything you do, because you are his dear children.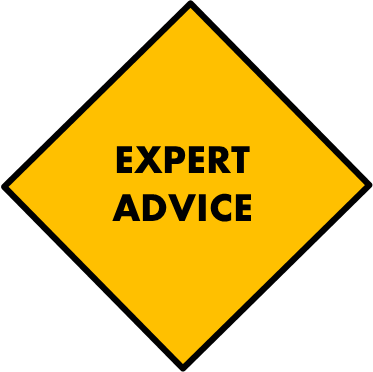 In 1883, Charles Haddon Spurgeon preached on this very passage. You can read the entire sermon at http://www.spurgeongems.org/vols28-30/chs1725.pdf
"'Be you imitators'—that is, do not only meditate upon God and think that you have done enough, but go on to copy what you study. Meditation is a happy, holy, profitable engagement. It will instruct you, strengthen you, comfort you, inspire your heart and make your soul steadfast. But you may not stop at meditation—you must go on to imitation of the Character of God! Let your spiritual life not only bud and blossom in devout thought, but let it bring forth fruit in holy action. Be not satisfied with feeding the soul by meditation, but rise up from the banquet and use the strength which you have gained! Sitting at the feet of Jesus must be succeeded by following in the footsteps of Jesus!"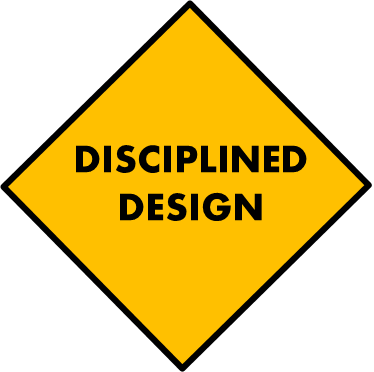 Have you read the book In His Steps by Charles Monroe Sheldon? First published in 1896, it eventually sold over 30 million copies. Sheldon's characters are transformed and transform their community by considering what Jesus would do in their situations. In our memory, it inspired the acronym WWJD, what would Jesus do?
It is easy to wear a WWJD bracelet or necklace. It is harder to live in imitation of Christ, to follow in the footsteps of Christ. Thank back to Lesson 5 – In Christ. In Christ, we live like Christ, empowered by the Spirit to know and to do the right thing.
Think of toddlers, how they love to imitate their parents. We're God's children, yes, but hopefully not just "pretending" to be like God. Our imitation of Christ may lack finesse, and we can easily fall back into old habits. But as we mature in our relationship with Christ, our imitation will become more Christ-like. It only makes sense—the better we know Christ, the better we will imitate Christ and follow in his footsteps.
Acts 11:26 (NIV)
The disciples were called Christians first at Antioch.
"Christians"—Christianous in Greek—followers of Christos (the Anointed One, the Messiah, the Christ). By definition, we Christians are imitators of Christ.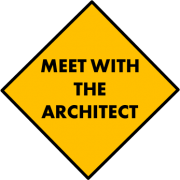 It is tempting to go down the dos and don'ts with an eye to the dos I do and the don'ts I don't. I don't lie, I work, I don't steal, I don't brawl, I don't get drunk.
God: Did you notice "be humble" is on the list?
 That slows me down. God continues:
 You don't brawl, I agree. But what about picking a fight?
In my mind, I see a couple adolescent boys badgering each other until one lunges at the other. That scene is replaced by one in which I greet my husband at the door with a complaint about a minor chore he forgot.
Me: OK, maybe I picked a fight or two.
God and I could go down the list forever, with God bringing to mind all the times I failed to measure up to his standards. But our God is merciful and gracious, and he doesn't rehash every bad decision I make. The do/don't list lets me know that I fall short of the glory, that I will never be perfect in my own strength. It challenges me to do better.
I scan the list and pick out my problem areas: I struggle with humble and gentle. I don't see sarcasm on the don'ts list, but surely it falls under the category of foolish talk.
In my younger days I had a wicked sense of humor. I was quick with the biting comeback. I knew how to time and tell a story to bring a laugh from everyone—except, maybe, the person who bore the brunt of my sarcasm.
This is the test: could I picture Jesus making my sarcastic comments?
Humor, absolutely. I can imagine Jesus telling jokes—surely the Creator of the giraffe and platypus has a sense of humor. In one-to-one conversation, Jesus might use light sarcasm to lovingly make a point. And there's the "whitewashed tombs" of Matthew 23:27, when Jesus vividly expresses disdain for the misguided rules of the religious leaders. He's directing his passion at a group of people, defined by their position in the culture. And his point is eternally significant.
I can't imagine Jesus relishing a laugh from the crowd for sarcasm delivered at the expense of someone's dignity. I conceded that imitation of Christ and most of my sarcasm are mutually exclusive. The sarcasm had to go.
I didn't quit cold-turkey. I tried, but as they say, old habits die hard. Years later, sarcasm still creeps into my conversation. Sometimes I see it coming and bite my tongue.
Review the do/don't list with God. Ask him to point out your misunderstandings and inappropriate habits.
They say that imitation is the sincerest form of flattery. The dos and don'ts of Ephesians aren't about flattery. It's all about honoring God in word and deed. It's about love and obedience.