Build your lives on the Lord!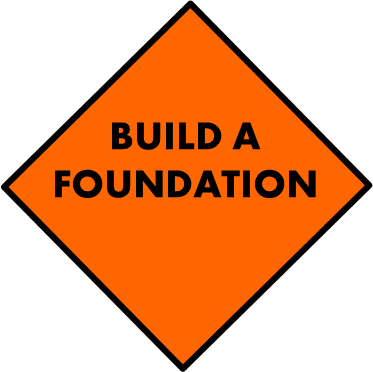 Think constructively, check the blueprint (Bible), meet with the Architect (have a conversation with God), ponder the expert advice from some spiritual old-timers and incorporate some spiritual discipline into your routine.
A group of dear ladies meet in real-time to discuss these lessons–if you're in the Sussex, NJ neighborhood please join us. Or check out the lessons here. Please share your thoughts.