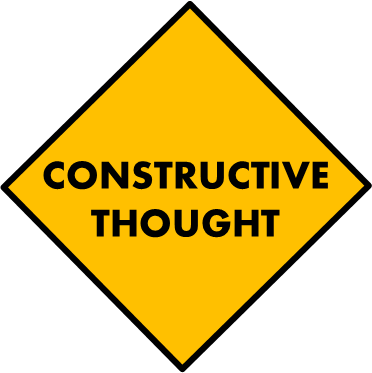 Valentine's Day is coming. What's your favorite gift?
Candy

Flowers

Dinner at an expensive restaurant
This year, February 14 is also the beginning of Lent. That's the time of preparation before Easter. Traditionally, Christians give up something.
This year, why not give your Beloved what he really wants:
John 14:15 (NIV)
If you love me, keep my commands.
Obedience . . . the perfect gift. Exactly what our Beloved Christ deserves.