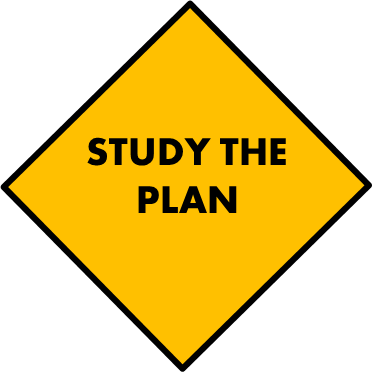 There's lots of wisdom packed between the covers of your Bible:
Love God, love others, love yourself. – Luke 10:27
Be quick to listen, slow to speak and slow to become angry. – James 1:19
Let your yes be yes, and your no be no. – Matthew 5:37
Treat others the way you want to be treated. – Luke 6:31
Don't think too highly of yourself. – Romans 12:3
And don't forget that whole Ten Commandments thing.