Years ago, when Haiti was going through a change in government, I asked a Haitian friend which ones were the good guys. He answered, sadly, "there are no good guys."
Sometimes, here in my own country, I wonder which ones are the good guys.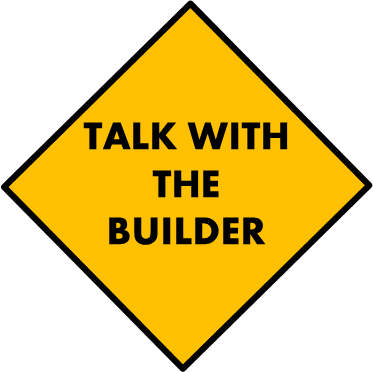 Lord God, send in the good guys.