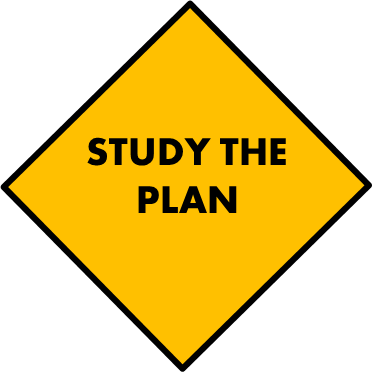 Jesus was clear:
Matthew 5:44 (NIV)
Love your enemies.
We miss the mark when we gleefully read and share fake news because we hope it's true. God calls us to want his best for our enemies. Who is behind our desire to see the guy we don't like disgraced and shamed?
John 8:44
You belong to your father, the devil . . .  there is no truth in him. When he lies, he speaks his native language, for he is a liar and the father of lies.
Stop and think: whose side are you on?