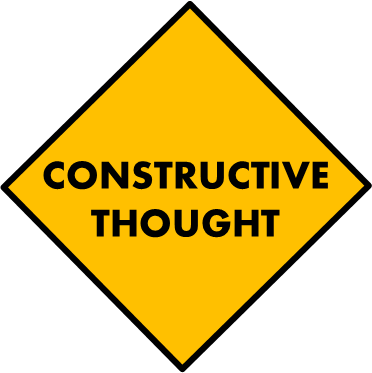 Imagine you're a shepherd or a wise man, on the road to Bethlehem. What would you say to God?
What will people think?

What's in it for me?

Your will be done.
The shepherds were on the road to Bethlehem for only a few minutes, the other guys (the "wise" ones) perhaps a few years.

All  Bethlehem journeys  are not the same. Don't doubt just because your trip is different.