Did Joseph wonder why God used a hateful order from an hated ruler to fulfill prophecy that the Messiah be born in Bethlehem? I wonder if Joseph moaned, "All this, and taxes too!"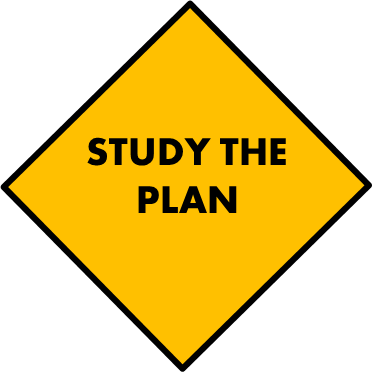 Isaiah 55:9 (ERV)
My ways are higher than your ways, and my thoughts are higher than your thoughts.
Don't worry if your Bethlehem journey doesn't go according to your plan. God's got this.