Think of the disciples, daily walking and talking with Jesus, and then . . . he was gone. Surely they mourned, as Jesus knew they would. He promised them comfort: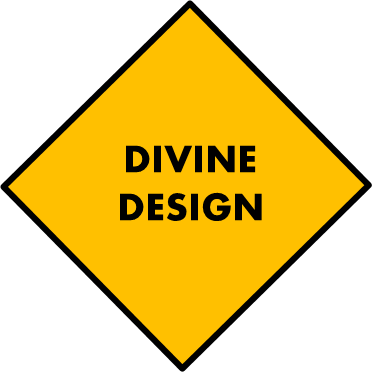 John 14:26 (AMP)
. . . the Helper (Comforter, Advocate, Intercessor—Counselor, Strengthener, Standby), the Holy Spirit . . .
We have the same promise, the same Comforter.