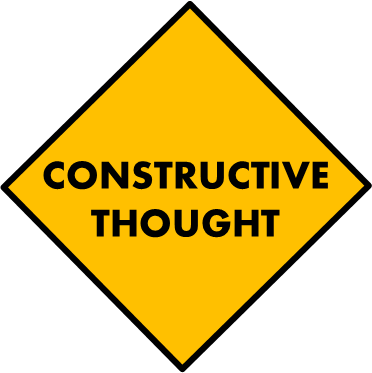 We witnessed senseless evil last week. Innocent people were injured and killed, for no apparent reason. What do you think?
The truth will come out in the end

We may never know

There's more to this story
I was reading about the mystery man behind the mayhem. No criminal record, no red flags, nothing to raise suspicion. And yet, his life struck me as dark and joyless.
I had a sudden, startling thought:
During Stephen Paddock's 64 years of life, I wonder, did anyone ever pray for him?