You might retire from your job.
Never retire from Bible study.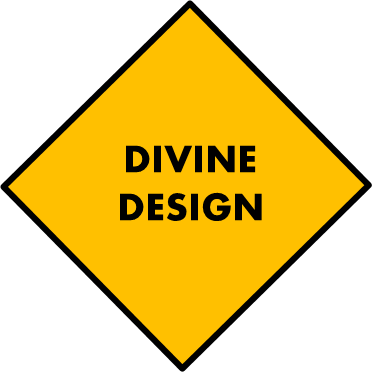 Psalm 1:2-3 (ERV)
They love the Lord's teachings
    and think about them day and night.
So they grow strong,
    like a tree planted by a stream—
a tree that produces fruit when it should
    and has leaves that never fall.