The battle is more about words than race.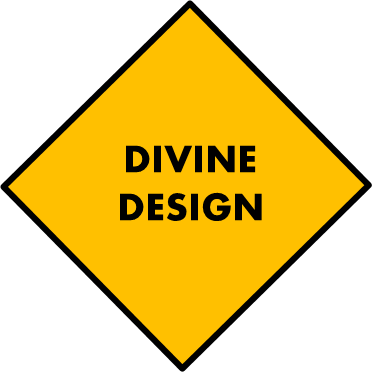 In Genesis 11, the people got all arrogant and decided to build a tower to the heavens. God put an end to it . . . not by changing their skin color, but by changing their language.
Genesis 11:9 (NIV)
That is why it was called Babel—because there the Lord confused the language of the whole world.
"Babel" means confused. Lately, I've been hearing lots of babel.