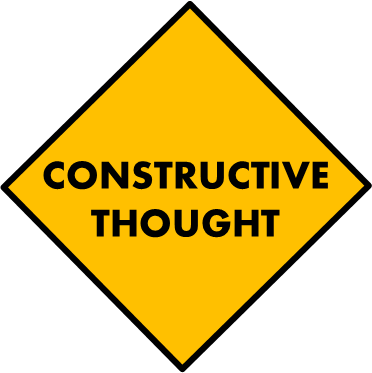 Why doesn't God answer my prayers?
Yep, I say that a lot

Maybe I'm asking all wrong

Maybe I'm not listening
Or maybe I already have his answer. In my Bible.
When I wasn't sure how to spell a word, I'd ask my mother. Dad would scold from the next room, "Look it up!" And he had a point. When my mom spelled it for me, the letters went from her mouth to my paper, bypassing my brain. If I used the dictionary, I remembered.
Imagine this: you ask, and God answers, "Look it up!"