Friends just celebrated their 50th wedding anniversary. Their children assembled a photo album, divided into decades. Each decade had a title. This got me thinking. If I divide my adult life into 10-year increments, what title should I give each decade?
Here's how my assignments from God worked out (feel free to share yours)–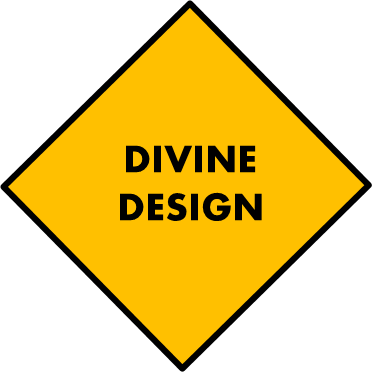 20's – Teach me to work
30's – Teach me to love
40's – Teach me to pray
50's – Teach me to write
60's – Teach me, Lord, to tell your story
Note to self: you don't retire from God's work. You grow into it.