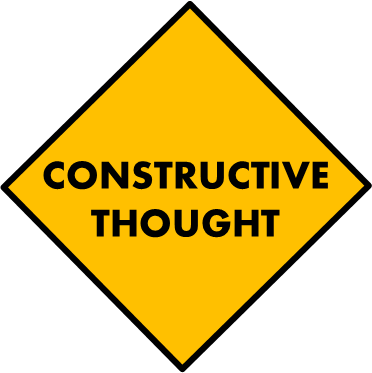 I just celebrated a milestone birthday—one that required registration with the federal government (no, I didn't just turn 18 and register for the draft). Truth is, we're all getting older. How do you see yourself?
Not older, better!

Over the hill

Young at heart

Aging gracefully
I've never been graceful. I'm a bit of a klutz. So I won't age gracefully.
I do, however, aim to age graciously.