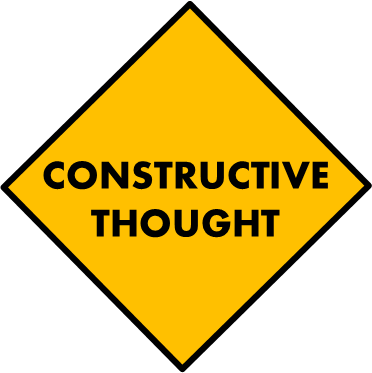 How do you pray for those folks nearest to your heart?
That they will be healthy and prosperous

For God to solve all their problems

God's will be done
"Your will be done" (Matthew 6:10, the Lord's Prayer) is always the right thing to pray. Question is, do I mean it?
I want the quick fix, the comfortable answer, the painless resolution. I want us all to be happy, right here, right now.
I want what is best as this moment. God wants what is best for my loved one's eternity.