Take a trip with me back to the 1600's. We're looking for advice for our texts, tweets, posts, pins and comments.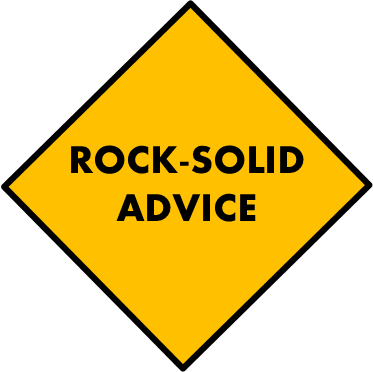 "The nature and end of judgment or sentence
must be corrective, not vindictive;
for healing, not destruction."
John Owen (1616-1683)
A Puritan Golden Treasury
It's simple, really.
Corrective and healing – [send]
Vindictive and destructive – [delete]
And you thought those old dudes where outdated and irrelevant.