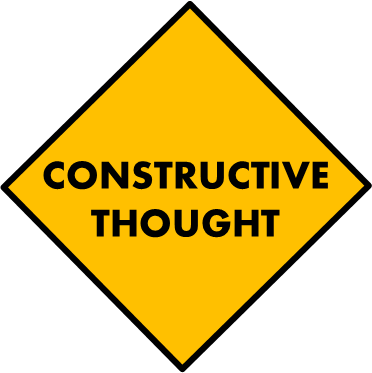 Good advice from your mother –
Get out of the mud

Wash your hands

God loves you and has a plan for your life
Mom,  and God.
Psalm 40:2 (NIV)
He lifted me . . . out of the mud and mire.
Psalm 24:3-4
Who may ascend the mountain of the Lord?
. . . The one who has clean hands and a pure heart.
Jeremiah 29:11
"For I know the plans I have for you," declares the LORD, "plans to prosper you and not to harm you, plans to give you hope and a future."
Listen up. Mom was right.