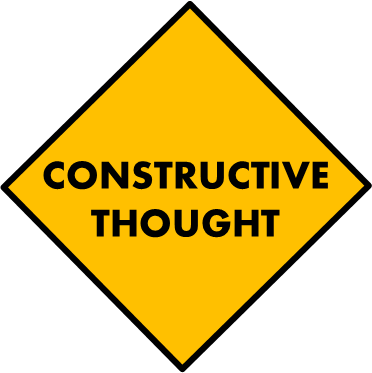 I'm planning and packing for a trip. Are you planning and packing for your final trip?
I can't take it with me

Planning, yes. Packing, no.

I'm going to heaven. Why worry?
True, you don't pack a suitcase for your trip from earth to heaven. But you won't go there empty-handed.
You take your history and your faith with you.
You'll have your garment of praise (Isaiah 61:3). You'll have your to-do lists (past and present). And a cloak of honesty (seriously, you don't plan to make excuses in the throne room, do you?).