Last Saturday, we ate at a diner. Just inside the door was the dessert case: berry-topped cheesecake, lemon pie piled high with meringue, gooey chocolate cake, plate-sized cookies. "Maybe I should skip the meal and go straight to dessert," I told my husband.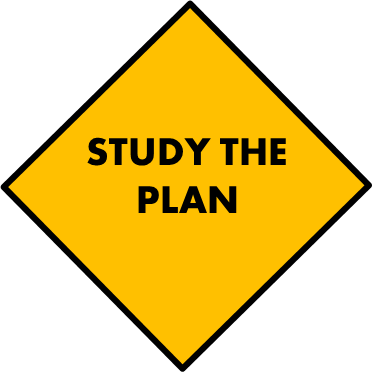 Isaiah 55:2 (NIV)
Listen, listen to me, and eat what is good,
and you will delight in the richest of fare.
The Bible, "the richest of fare" — cheesecake and chocolate for your soul!