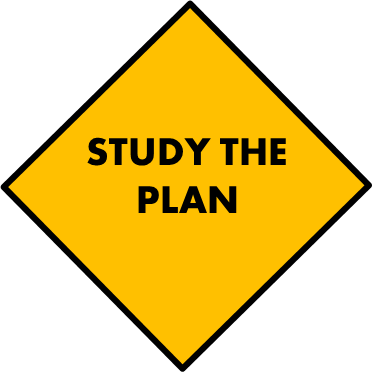 2 Thessalonians 1:8-9 (VOICE)
Jesus the Lord will appear from heaven dealing out perfect justice to anyone who doesn't know God and anyone who disobeys the good news of our Lord Jesus . . . They'll be banished from the Lord's presence and glorious power.
"Perfect justice" — when all is said and done, no one will say that their trial was unfair.