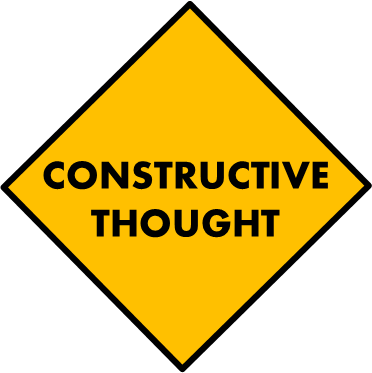 How can a loving God send anyone to Hell?
Surely you've heard the question. Your answer?
Good question!

That's not the way it works

If everybody winds up in Heaven what's the point?
In his book on Heaven, Randy Alcorn offers a memorable response:
"He so much wants us not to go to Hell that he paid a horrible price on the cross so that we wouldn't have to."
John 3:16 (NIV)
For God so loved the world that he gave his one and only Son, that whoever believes in him shall not perish but have eternal life.