I sometimes wonder how Jesus made it through this last week of his earthly life–the last meal together, betrayed by a friend, a kangaroo-court of lies, pain and ever-greater pain. Did he keep one ear tuned to the words his Father spoke at his baptism?
Matthew 3:17 (ESV)
"This is my beloved Son, with whom I am well pleased."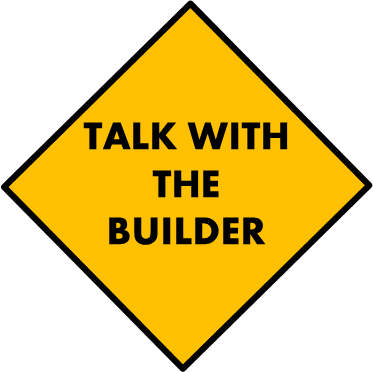 May your words, dear Father, be my strength. 
Just like Jesus.