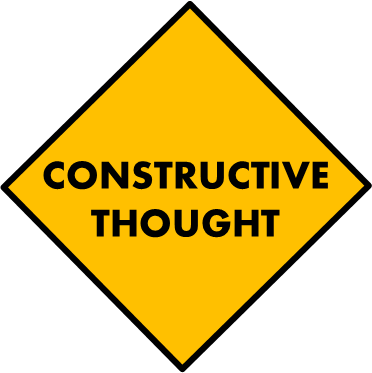 I've been through Lent more than 60 times. How about you?
Been there, done that

This story never grows old
Every year of life changes me. Every person is different. And God has a new message for every one of us, every year.
Isaiah 43:19 (NIV)
See, I am doing a new thing! Now it springs up; do you not perceive it?
God's got something new just for you. Listen for it.