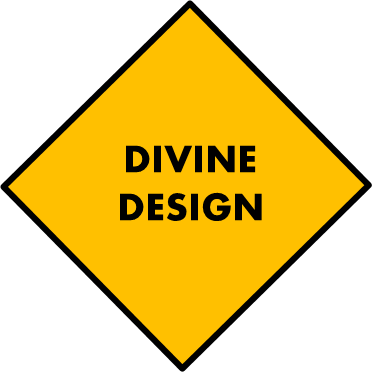 Babel – a chorus of confused voices (I hear that a lot). 
Psalm 33:12 (MSG)
God takes the wind out of Babel pretense,
he shoots down the world's power-schemes.
God's plan for the world stands up,
all his designs are made to last.
Blessed is the country with God for God.
Now would be a good time to listen to God.