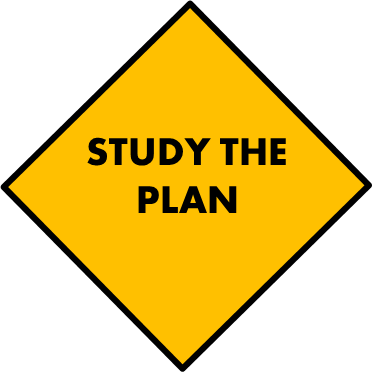 Galatians 5:7-8 (CEV)
You will harvest what you plant. If you follow your selfish desires, you will harvest destruction, but if you follow the Spirit, you will harvest eternal life.
When we sow selfishness, we reap envy. When we sow excuses, we reap a culture of blame. When we sow tantrums, we reap violence. When we sow arrogance, we reap power struggles.
And when we sow godlessness, we reap trouble. Big trouble.