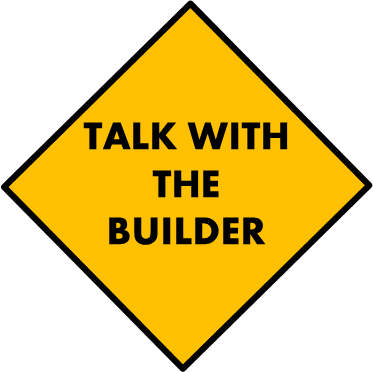 Me:    Lord God, the Bible is a big book. Isn't there
            some shortcut to wisdom–a TED talk, or
            Cliff Notes or a Reader's Digest condensed
            version?
God:  Silly child, that wasn't your wisest
           request ever.
2 Timothy 2:15 (MEV)
Study to show yourself approved by God, a workman who need not be ashamed, rightly dividing the word of truth.