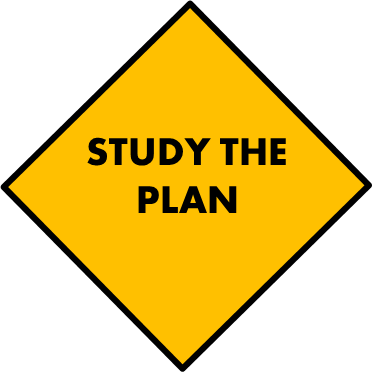 Before bed, I put my anger and regrets in God's hands. He sorts through my collection.
He trashes my resentment to a coworker's criticism (how dare she!)  and a comment I overheard (nasty).
Ephesians 4:26 (NIV)
Do not let the sun go down while you are still angry.
He shakes his head over words spoken that I regret. He tells me to own up to my true motives, to learn from it and to let it go.
James 3:14
But if your heart is full of bitter jealousy and selfishness,
don't brag or lie to cover up the truth.
Sleep light.