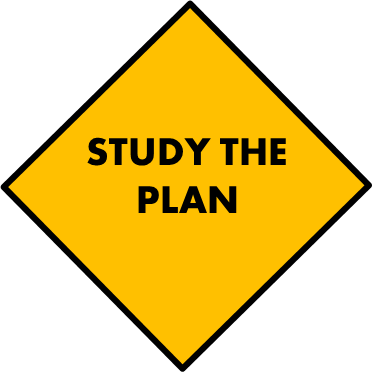 Genesis 1:14-19 (NIV)
And God said, "Let there be lights in the vault of the sky to separate the day from the night, and let them serve as signs to mark sacred times, and days and years" . . . And there was evening, and there was morning—the fourth day.
God exists outside of time. He created time for us. It is his gift to us.
And when I complain about time–that I need more, or that it moves too fast or too slow–I imagine Jesus looking at me, disappointed:
You don't like my gift.