I remember when tens of thousands of Hmong refugees came to the United States in the late 1970's. Thousands of volunteers helped with their resettlement, some of our friends and family among them. I offered only second-hand help–mostly watching our neighbors' children while they helped their new Hmong friends through the confusion of some necessary ER visits.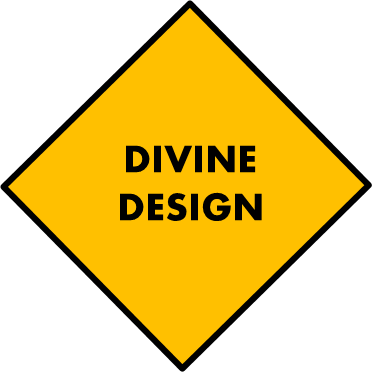 Thousands of volunteers spent thousands of hours helping thousands of immigrants find their place in their new world. That's how it's done.
If I'm going to push the plan, I better be willing to invest the effort.