We'd like to think that our immigration stories all have happy-ever-after endings. 
But I worry about those sneaking across the border. How many young people are picked up by perverts, recruited by brutal gangs or abandoned by coyotes who promise a glorious garden and deliver a desert?
How many end up worse off than they started?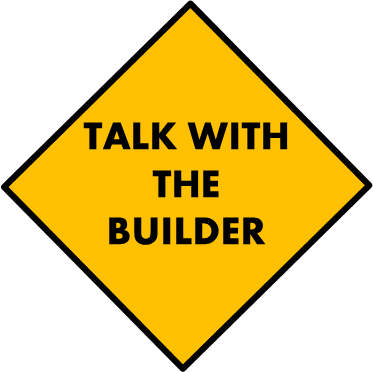 Lord God, show us a better way.