3 John 1:2 (ESV)
Beloved, I pray that all may go well with you and that you may be in good health, as it goes well with your soul.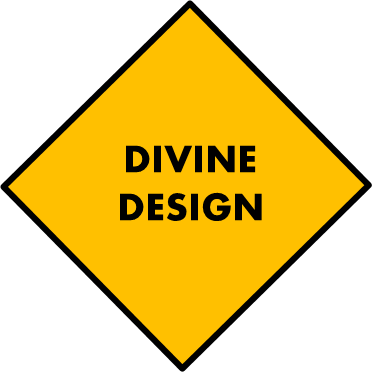 So, how are you?
What's in better shape, your body or your soul?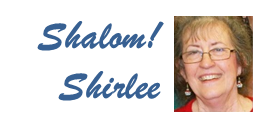 Shalom – Hebrew word meaning peace, harmony, tranquility,
                  wholeness, completeness, prosperity, well-being.