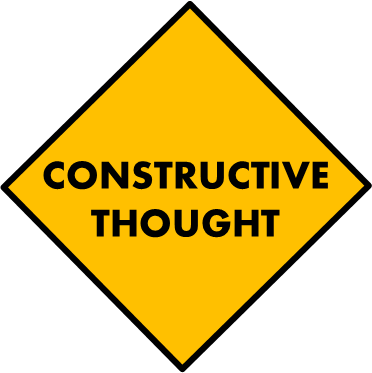 This is a good week to think about marriage. What makes for a good relationship?
Love

Courtesy

Humor

Commitment
You've probably heard this quote, attributed to John Wooden and a host of others:
"The best thing a father can do for his children
  is to love their mother."
I know you've heard this one:
Matthew 22:37 (NIV)
Love the Lord your God with all your heart
and with all your soul and with all your mind.
What's the best thing you can do for your marriage?
Love God. With all your heart.