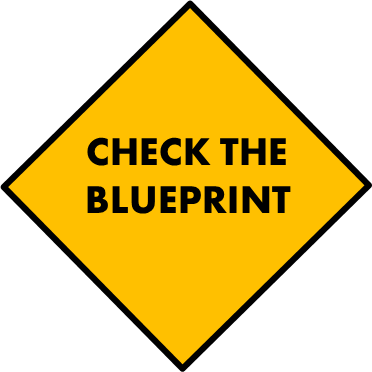 James 1:19 (NLT)
Understand this, my dear brothers and sisters: You must all be quick to listen, slow to speak.
As a nation, we have it all backwards. We are quick to speak and even quicker to judge. Everyone talks at once, and we can't hear each other. So we yell louder. 
Not God's way. 
And we wonder why things are such a mess.