Let's talk rabbit ears. Not the furry bunny kind. The antenna kind.
You jiggle the rabbit ears to clear up the signal.
I have spiritual rabbit ears–I can adjust them to better hear God. And sometimes I fiddle with them to block God's message. It's the spiritual equivalent of fingers in my ears, "na-na-nah-na-nah."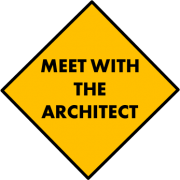 Me:   I can't hear you, God.
God: Silly child, fix those rabbit ears.
           Now.
James 1:19
Be quick to listen.