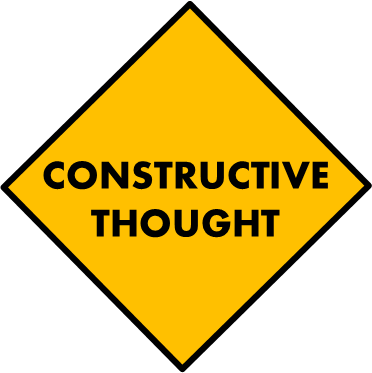 You remember the story of the tortoise and the hare. Bunny versus turtle. Quick versus slow. In what ways are you rabbit-like?
Quick to judge

Quick to speak

Quick with advice

Quick to listen
Quick to listen?
Listening is slow! There's a lot of STOP in listening. STOP what you're doing. STOP planning what you're going to say next.
Listening seems all turtle, no bunny.
James 1:19 (NIV)
My dear brothers and sisters, take note of this: Everyone should be quick to listen, slow to speak and slow to become angry.
Put on your rabbit ears.