Today is the March for Life. Bless all the dedicated souls who make their way to Washington to make their opinions known.
Good news: the US abortion rate has fallen to its lowest level since Roe v Wade. 
Let us pray beyond the statistics.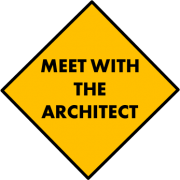 Lord, we pray that the abortion rate will continue to fall . . . not because the laws change, but because hearts change. Amen.