Let's turn our hearts to abortion (as thousands make their annual trek to Washington for Friday's March for Life).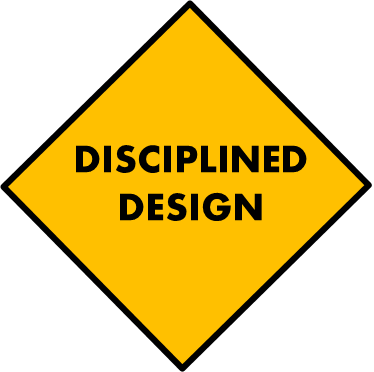 OK, I'll say it. I think abortion is sin. But don't paint me judgmental. The woman who chooses abortion is no worse than me, because I too am a sinner —
all have sinned (Romans 3:23).
A lot of sins can be corrected: I can repay what I stole. I can confess the error I covered up. I can make it up to the person I hurt.
What's lost with an abortion can never be recovered. I weep for that loss.