Scripture doesn't tell us to care for the poor with our taxes, or to assign government to tend to the sick, or to let the courts tell us how to love one another. Nope, it's all my job, all your job.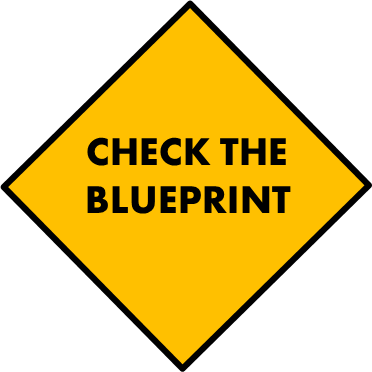 Matthew 5:16 (NIV)
Let your light shine before others,
that they may see your good deeds
and glorify your Father in heaven.
Don't expect government to do for us what God is calling us to do for him.