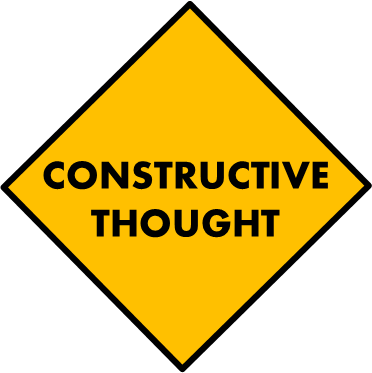 We have a new President. What do you think?
I dread the next four years

Things are gonna change for the better!

Some old, same old
Time will prove whether the change at the top makes a difference, and if it does, whether the difference is an improvement. Likely, tomorrow will look a lot like yesterday.
"Real change that America needs will not come from the White House – it will come from God's house, among Christians."
Michael Anthony
One Thing All Christians Must Do
Townhall.com, posted 1/21/17
Are you up to the job?